Meeting the Energy Needs of Water Treatment Facilities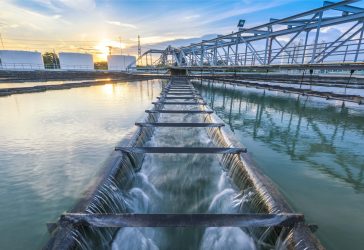 With proven technical expertise, market knowledge, and years of industry experience, AEP Energy is your trusted provider of end-to-end energy solutions for water treatment facilities that want to reduce their energy spend, gain resiliency and achieve any other goals specifically tied to your energy consumption. We offer a variety of backup technology options that reduces your dependency on grid-generated electricity. The best part? All of our solutions require zero capital and maintenance from your business.
Gain more control

and gain resiliency.

Whether your facility is focused on resiliency, cost control or meeting sustainability needs, AEP Energy's end-to-end energy solutions can help you achieve its energy goals. We offer:
Emergency Preparedness Plans: We offer a variety of energy backup technologies to help you continue serving your communities during an extended power outage.
Demand Management Program: Our comprehensive approach to demand management will help you capture cost savings and control energy spend.
Financing Options: All of our energy management asset solutions require zero upfront capital costs and maintenance from your business.
Sustainability Opportunities: We help facilities meet their carbon footprint reduction goals by offering a variety of customized solutions.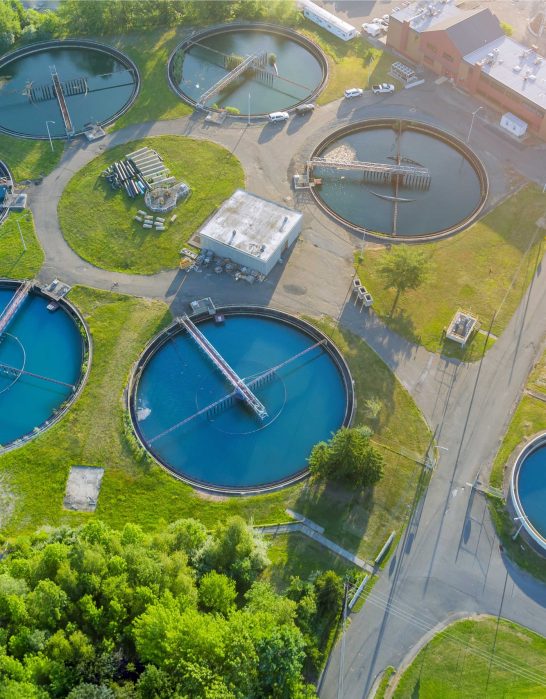 Redefining the
future of energy.
AEP Energy has always taken a future-forward approach to develop innovative and scalable solutions that enhance efficiency for your business. Our energy experts can advise you on a holistic approach to help you make smart energy decisions for your business and power a more sustainable future.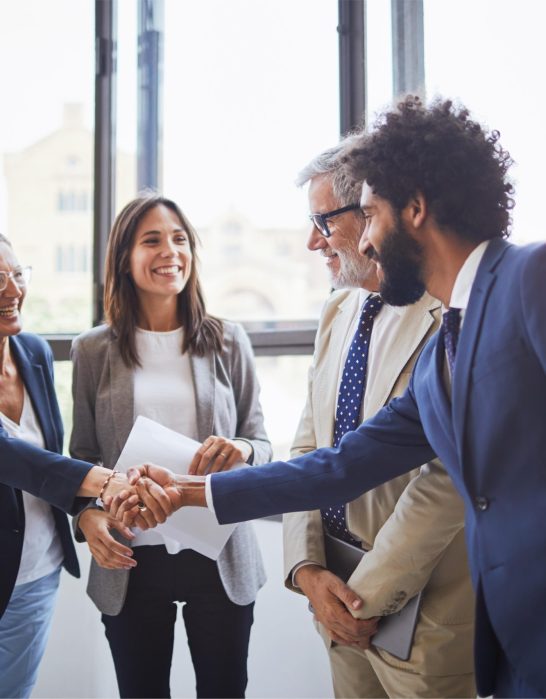 Where We Serve
AEP Energy is a full-service competitive retail energy supplier serving over half a million customers throughout the United States. We offer a wide variety of custom energy solutions, services and sustainability options designed to meet your organization's needs, all under one roof.