Sustainable solutions for every goal.
From renewable energy and onsite solar to a decarbonization strategy, we're here to help you meet your goals.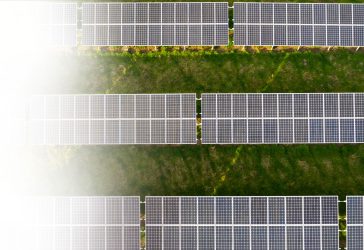 RENEWABLE ENERGY PLANS
Power Up. Carbon down.
AEP Energy makes it easy to go green with our ECO-Advantage® plan. This eco-friendly plan matches a percentage of your electricity usage with national Green-e® Energy certified wind Renewable Energy Credits (RECs). By purchasing a REC-based plan, you are supporting renewable electricity production without the cost or time commitment required of other green energy options.
We are proud to partner with Green-e, the nation's leading independent certification and verification program for renewable energy. Green-e certifies that our renewable energy plan meets the highest environmental and consumer protection standards.

Historic Product Content Label
Prospective Product Content Label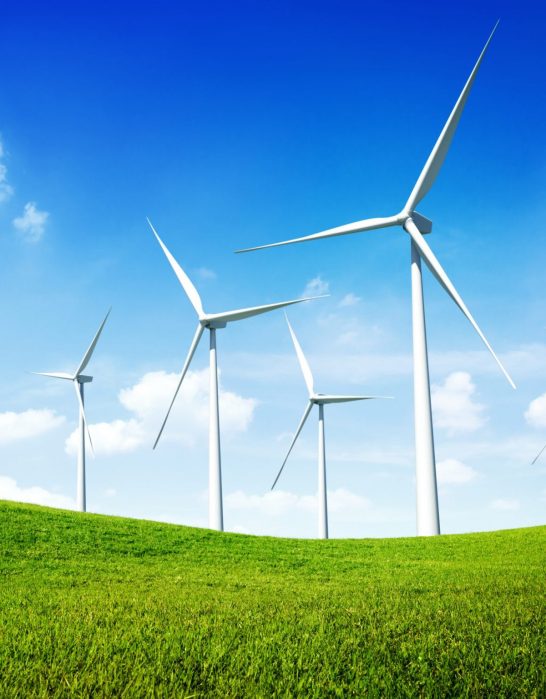 We are proud to be an accredited solutions provider with CDP. As a non-profit charity, CDP runs the globally disclosures system for investors, companies, cities, states and regions to manage their environmental impacts. Through this partnership, our energy experts will have CDP's insights and extensive network to adopt best practices and help companies like yours reduce your impact on the environment.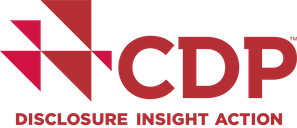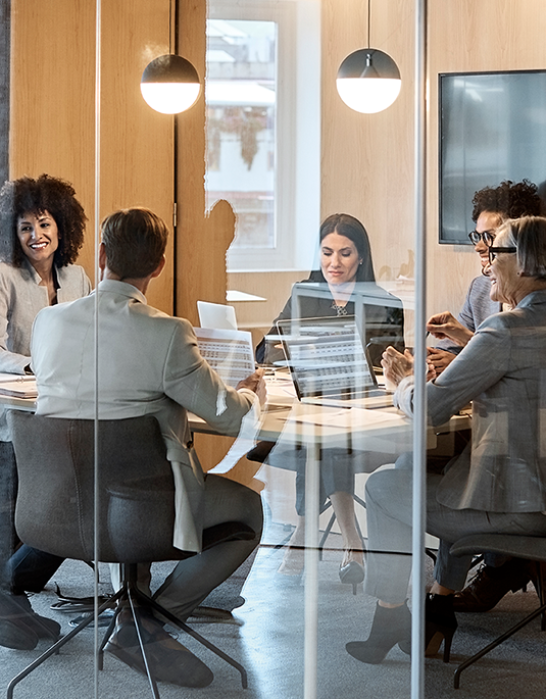 Sustainability
Renewable energy is the future. We can help you get there.
There is no single solution or clear-cut path toward sustainability, but rather many options to choose from that allow you to do good for our planet. And with stakeholders increasingly expecting organizations to embrace renewable energy and sustainability, businesses must rise to the occasion. However, with so many renewable options available, it can be challenging to identify the right green energy solution for your organization. As your trusted energy provider, AEP Energy can help. We offer a variety of customized solutions for organizations of all sizes, and the means to guide you in the development and execution of renewable energy programs that meet your needs.
Renewable Energy Certificates
Purchasing Green-e® certified Renewable Energy Certificates (RECs) is one of the easiest ways to choose green energy. Purchasing RECs ensures that renewable energy is added to the electricity grid, and your business can claim the environmental attributes associated with the RECs. You can enroll in our REC-based plan or add RECs to any of our electricity plans.

We are proud to partner with Green-e, the nation's leading independent certification and verification program for renewable energy. Green-e certifies that our renewable energy plan meets the highest environmental and consumer protection standards.
Integrated Renewable Energy
AEP Energy's Integrated Renewable Energy (IRE) solution is a simple, impactful and cost-effective approach to renewable energy. This fully integrated, long-term delivered retail energy solution that utilizes a portfolio-based methodology to deliver 100 percent of your electric supply at a fixed price with renewable energy from new, locally sourced wind and solar assets. This is a competitive, long-term, fixed energy price solution that transacts like a traditional energy supply agreement with no additional risk, administrative burden, or upfront capital that's typically required in a power purchase agreement (PPA).
vPPAs
For organizations that choose not to pursue Integrated Renewable Energy solutions or when an onsite renewable solution isn't an option for your organization due to space or budgetary constraints, a virtual power purchase agreement (vPPA) might be the right sustainability solution for you. A vPPA is a financial arrangement with a renewable energy developer that supports the development of a new renewable energy facility. This arrangement can help your organization meet its renewable energy objectives.

With a vPPA, your organization provides fixed payments for each megawatt-hour of renewable energy generated by a specified renewable facility. In return, you receive RECS, which ensures renewable energy is added to the electricity grid while you receive credit payment for the energy the facility sells to the grid. While in this case the renewable energy is not directly delivered to your organization, you can still claim the environmental benefits of supporting new, additional renewable energy production on the grid.

vPPAs are quite complex and come with a lot of considerations. Organizations need to work with experienced energy companies that understand how to properly structure and value such arrangements and can also evaluate how vPPAs compare to the renewable energy options. AEP Energy's team of energy experts will work with you to understand your needs and goals and make the right recommendation for your business.
Onsite Solar
Large corporations, municipalities and co-ops can opt for an onsite solar solution. Onsite solar involves the use of available land or roof space at one or several locations that have been selected based on several metrics, including energy usage patterns and weather correlations, geographic location, local energy pricing and regulatory environment, to optimize the full benefits of solar energy.

Onsite solar provides customers the unique opportunity to visibly demonstrate support for clean energy to both employees and customers and affect your bottom line with the potential to reduce long-term energy costs. By producing a portion of your energy near where it's consumed, customers reduce dependency on grid-generated electricity, which lessens grid consumption and decreases distribution costs. If onsite solar is a viable option for your business, AEP Energy has the expertise and ability to execute your sustainability goals and maximize the benefits of onsite solar, with zero capital costs and a team of experts to manage your asset throughout its life.
Let's talk financing.
AEP Energy offers a variety of ownership and financing options for our onsite solar solutions. Learn more about what options are available for your organization.
HEAR FROM OUR CUSTOMERS
Join half a million people
who've chosen AEP Energy.
I am always pleased with AEP Energy as my supplier. I never had any issues, and their prices are great! I will be with them indefinitely and suggest anyone who reads this to check them out. You won't be disappointed!

Rich S.

Altoona, PA
Explore our
Case Studies
See how we've assisted customers in reducing their energy spend and achieve their goals specifically tied to their energy consumption.
LEARN MORE
Discover your
custom solution.
Our Sales Representatives are available to help you identify the right plan for your organization.
Contact Us or call 866-258-3782 to get started today.