Redefining the future of energy.
AEP Energy is a full-service competitive retail energy supplier serving over half a million customers throughout the United States. We offer a wide variety of custom energy solutions, services and sustainability options designed to meet your organization's needs, all under one roof. We utilize this holistic approach to help you make smart energy decisions for your business.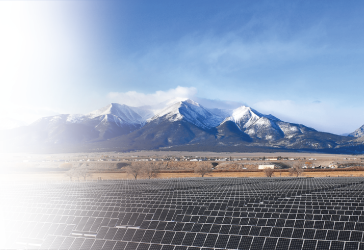 why aep energy
A reliable and experienced energy partner.
The energy industry is always changing, just like the needs of your organization. Partnering with an energy supplier you can rely on is step one. As one of the top five commercial energy suppliers within the PJM footprint and backed with more than 100 years of energy experience through our parent company, American Electric Power (AEP), our experts offers stability in service and price to deliver the right solution for your business.
Supply

Retail energy supply, insight and solutions

Sustainability

Renewable energy development, strategy and solutions

Distributed Energy Resources

Behind-the-meter energy technologies, assets and solutions

Services

End-to-end consulting and total energy management services
BRAND NEW: ENERGY RESOURCE GUIDE
Knowledge is power.
AEP Energy's new Energy Resource Guide is here to help you make smart and informed energy decisions for your business. You'll find historical electricity pricing data and trends for transmission, capacity, spot REC prices and more. You can also stay ahead of key dates by adding reminders to your calendar.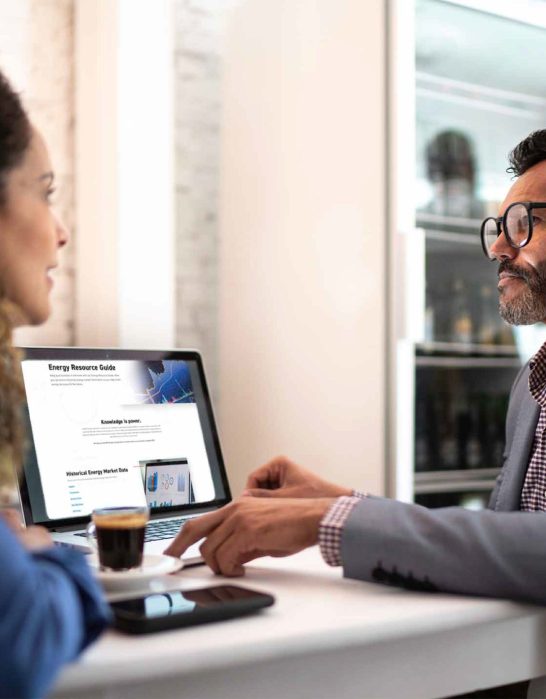 solutions
Electricity and natural gas solutions designed for your business.
We offer a comprehensive suite of customized plans and services that can be designed to exercise control over your energy, manage risk, maximize savings and increase profitability. From simple and convenient to sophisticated supply packages, we'll work with you to find the right solution.
Fixed electricity and natural gas plans
Block and Index plans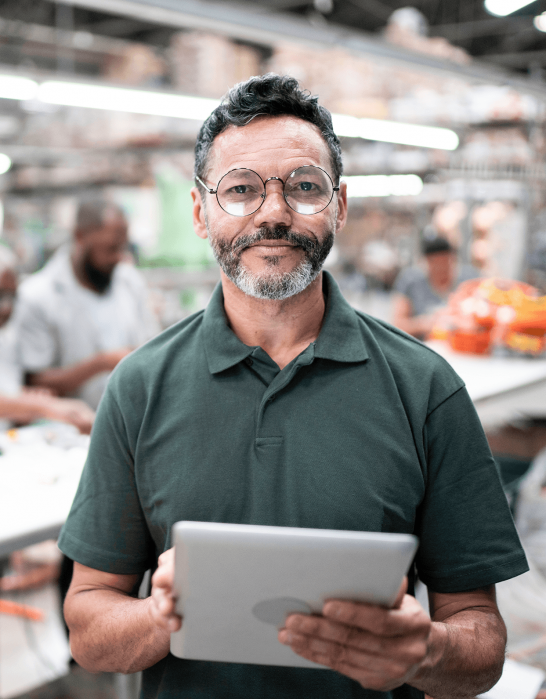 sustainability and renewable energy
Helping businesses meet their sustainability goals.
There is no single solution or clear-cut path to sustainability, but rather, a wide range of options to choose from. AEP Energy offers a variety of solutions designed to help you meet your sustainability goals, regardless of your organization's size or spend. Discover how easy it is to choose renewable energy.
Renewable Energy Certificates (RECs)
Wind and on-site solar
Integrated Renewable Energy (IRE)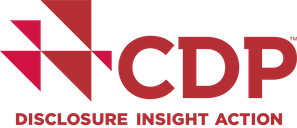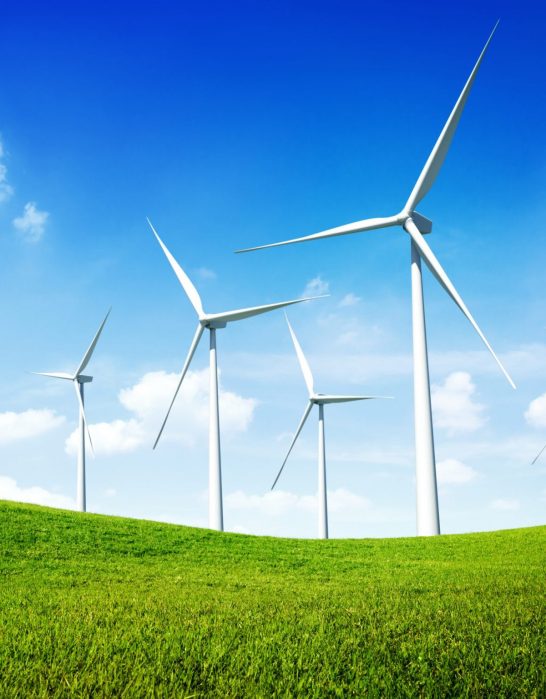 services
Get more out of your organization's energy.
Our experts provide comprehensive energy and consulting services to help you make smart and informed energy decisions for your business – and we see them through from start to finish. Through our deep market and industry knowledge and extensive technical expertise, we ensure all energy components are considered together so you understand your options and get the most value. Our services include analysis, strategy, development and implementation for:
Energy management – supply, sustainability and energy efficiency
Demand management
Cost management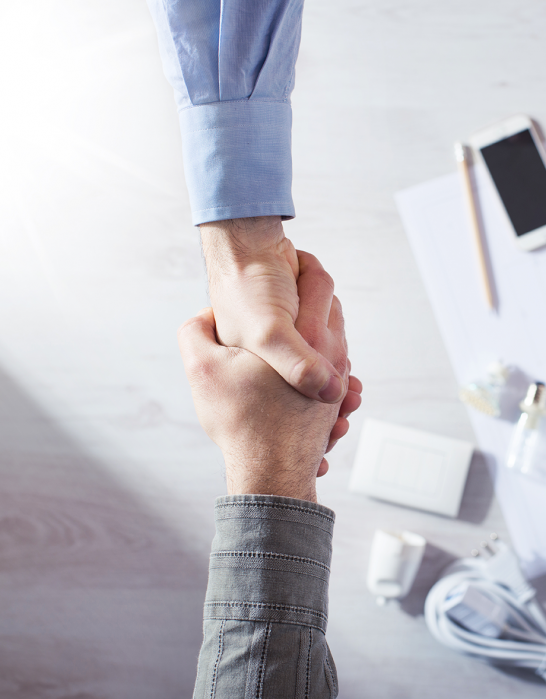 distributed energy resources
Let our behind-the-meter solutions do the work.
Our distributed energy resources pack a punch. Whether you're interested in improving your organization's energy efficiency, meeting sustainability goals or improving your energy resiliency, AEP Energy has the solution for you.
Onsite solar
Backup generators, battery storage and fuel cells
Combined heat and power (CHP)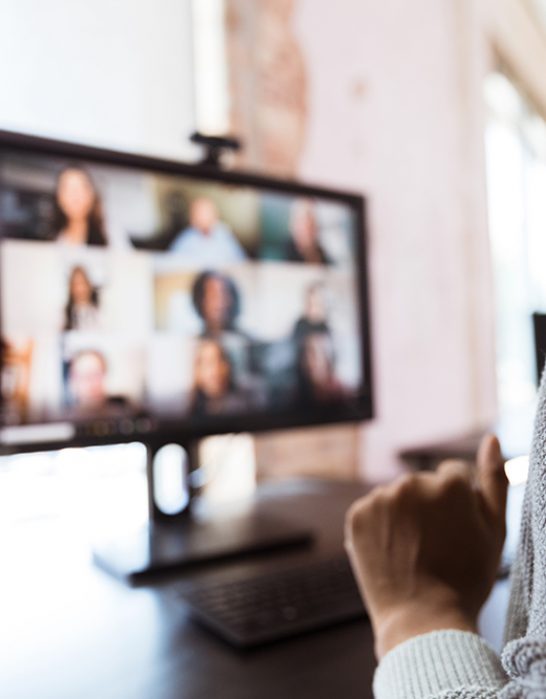 become a partner
Perks to partnering together.
Whether you are an agent, broker or consultant, AEP Energy can help you provide innovative, reliable and cost-effective solutions to your clients. Learn more about the benefits of being an AEP Energy partner.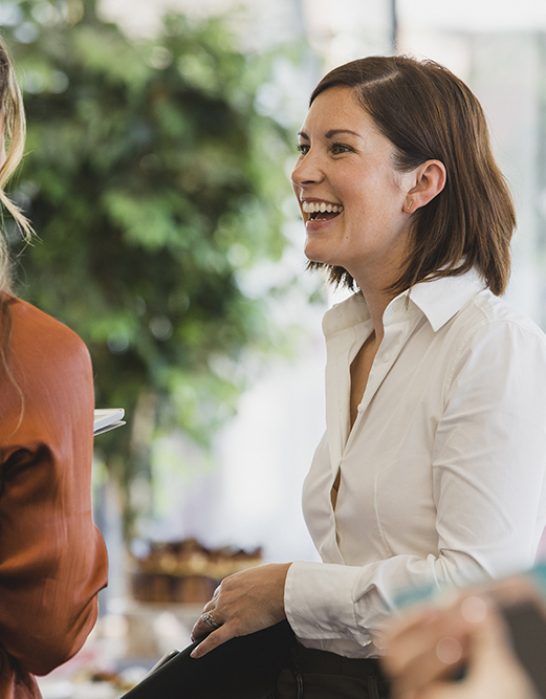 Hear from our customers
Join half a million people who have switched to AEP Energy.


The relationship with AEP Energy and AEP Ohio is valuable to our company, more so than price. Our sales rep, Chad, demonstrates he has our best interest in mind by proactively approaching us with favorable market conditions, providing maximum benefit.

Dennis N.

Hub Plastics Inc., OH
Renewing my energy contract with AEP Energy was simple and easy. My relationship with AEP Energy is excellent and it's worth continuing. It's a pleasure doing business with a company who cares.

James S.

Hawley Market IGA
Andy, our sales rep, continues to keep us informed in making our energy solution decisions. He is a wealth of information, assisting us in being proactive while our non-profit agency continues to save on our energy spending.

John B.

Buck County Water & Sewer Authority, PA
I found executing a deal with AEP Energy was easy and fast. Alicia promptly responded with pricing and answering my questions. Purchasing my electricity with AEP Energy has been a good experience.

Bishap P.

Nandkishor, LLC.
The energy industry is flooded with suppliers. It's often difficult to believe people you speak with over the phone without meeting them in person. Jack, however, I felt was honest and trustworthy. Jack was easy to work with and went the extra mile to educate me along the sales process. He is an asset to AEP Energy.

Commercial Customer

Effingham, IL
"Renewing my energy contract with AEP Energy was simple and easy. My relationship with AEP Energy is excellent and it's worth continuing. It's a pleasure doing business with a company who cares."

James S., Hawley

Market IGA
LEARN MORE
Discover your
custom solution

.

Our Sales Representatives are available to help you identify the right plan for your organization.

Contact Us or call 866-258-3782 to get started today.