Find the right plan for your business.
Energy and price stability: A powerful combination. With a fixed price and green energy options, it's time to take control of your power.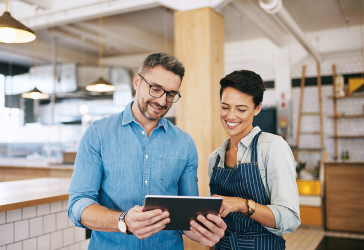 Learn more
Create your custom plan.
Our Small Business Energy Consultants are available to discuss your business' energy needs via phone, email or appointment.
About us
Your business' trusted energy supplier.
There are a variety of ways you can approach your business' energy strategy. Partnering with an energy supplier you trust is step one. Backed with more than 100 years of energy experience, AEP Energy offers stability in service and price to deliver the right solution for your business.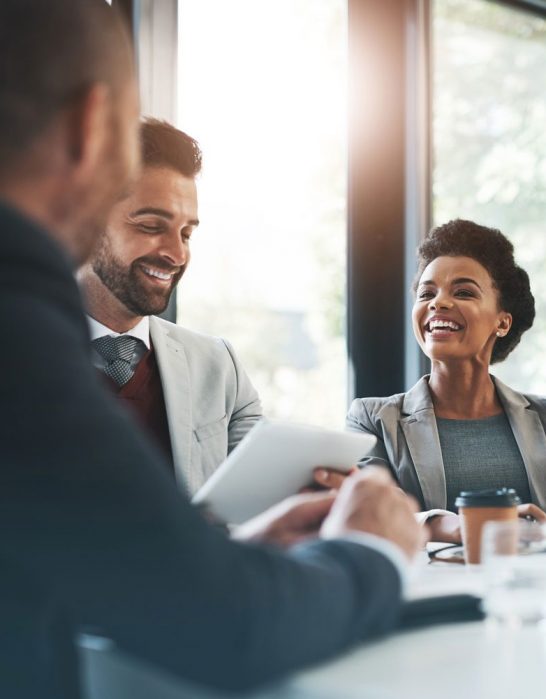 energy supply solutions
Unique business. Unique energy strategy.
Whether you're looking for a fixed electricity or natural gas plan or an eco-friendly renewable solution, our team of Small Business Energy Consultants will review your business' energy needs and goals and equip you with the knowledge to make the best decision for your business.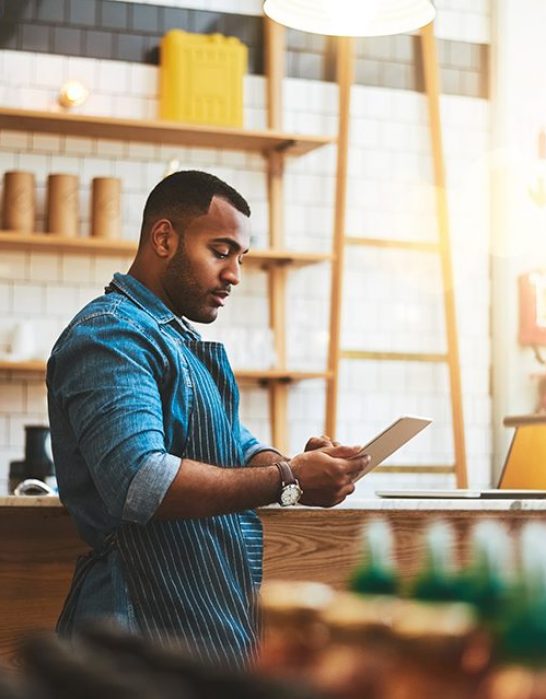 energy choice
Your power to choose.
Many states have passed laws allowing energy deregulation, meaning that utilities still generate your business or home's electricity or natural gas, but now certified retail energy suppliers, like AEP Energy, can purchase energy from these producers and sell it to customers at better prices. As an AEP Energy customer, your business benefits from a variety of plan options, custom term lengths and budget stability. Visit our energy choice resource page to learn more about deregulation.
More than just a
great rate.
Watch our video to learn more about how your business could benefit from choosing AEP Energy as your trusted energy supplier.
Hear from our customers
Join half a million people who've chosen AEP Energy.
The sales rep was not pushy and was knowledgeable. The prices were the lowest I found while researching. The process of switching over was very simple.

Kyla P.

IL
The representative was very professional and very knowledgeable. We solved my problem within a matter of 24 hours. I have a new contract and a cheaper rate than my past supplier.

Roger G.

IL
We needed to select a generation supplier of electricity for our church. AEP Energy provided the best fixed rate for a three-year period. The consultant that we worked with was thorough and prompt with all communications. Very pleased with our contract and service.

Pam O.

PA
I have been an AEP Energy customer at my residence for the past three years; this is the reason I choose AEP Energy for my business. I have found the honesty and integrity of this company is impeccable!

Gerald L.

PA
I was very happy with the process and the consultant that worked with me was instrumental in making me feel that I have made an informed and beneficial decision.

MaryAnn F.

OH
I've been using AEP Energy for over five years and am very happy with their service. AEP Energy's pricing is very competitive, and they are very nice and easy to work with.

David W.

IL
learn more
We're
here to help.
Contact one of our skilled Small Business Energy Consultants and create your custom energy plan today!