AEP Energy materials and resources.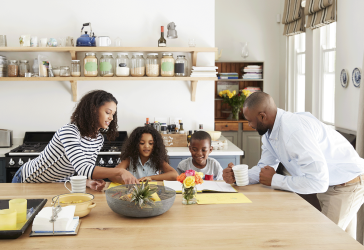 We are
AEP Energy.
At AEP Energy, we believe in doing the right thing for our customers, and that means providing information to help you understand and get the most out of your energy plan. Check out our library of blogs, infographics and videos to learn about energy choice and renewable energy, and to find out more your trusted energy supplier, AEP Energy.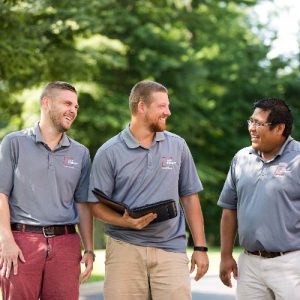 Who is AEP Energy?
AEP Energy is your trusted energy partner! As a subsidiary of American Electric Power (AEP), we supply electricity and natural gas solutions to residential and business customers and take pride in making it easy for customers to buy, manage and use energy. Find out more about our energy expertise.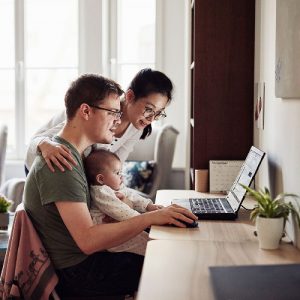 Energy Choice.
If you live in a deregulated state, you have the power to choose an energy supplier for your electricity and natural gas. Learn more what energy choice is and how your home or business can benefit from it.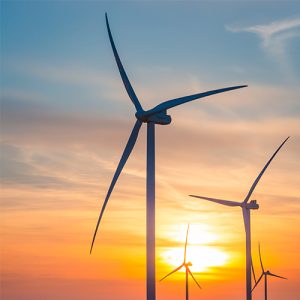 Renewable Energy.
AEP Energy is committed to supporting renewable energy and making it easy for our customers to go green. Our library of resources explains what renewable energy is, why it's important and how easy it can be to commit to a cleaner future.
91% Overall Customer Satisfaction

An Accredited Member Since 2009

Over 100 Years of Industry Experience