See why switching really pays off.
Our mission is to give you freedom. Whether you want to save money or go green, we give you the power to do so confidently.
Already an AEP Energy customer? Login to view account details
or re-enroll at the same rate as new customers.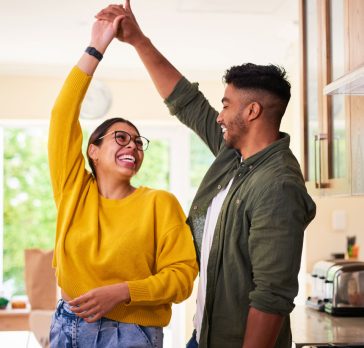 Why Switch
Four great reasons to switch.
Uncertain about changing your supplier? Trying to decide if it's worth the time? Here are four important reasons to make a change for the better.
Get A Better Price
Select a plan with lower rate to reduce your energy bills.
Stop Paying Variable Rates
Get a fixed-rate plan that doesn't ebb and flow with seasonal demands.
Reduce Carbon Footprint
Do your part to protect the environment by getting your energy from green sources.
Enjoy Peace of Mind
Stop worrying that you're overpaying or getting duped by your energy supplier.
Choosing a supplier
Things to consider before you decide.
Deregulation means you have a variety of suppliers to choose from. The problem is that they're not always as upfront as they should be. Some hit you with unfavorable terms, changing rates and hidden costs. Before you switch, be sure you're choosing a supplier that's committed to you.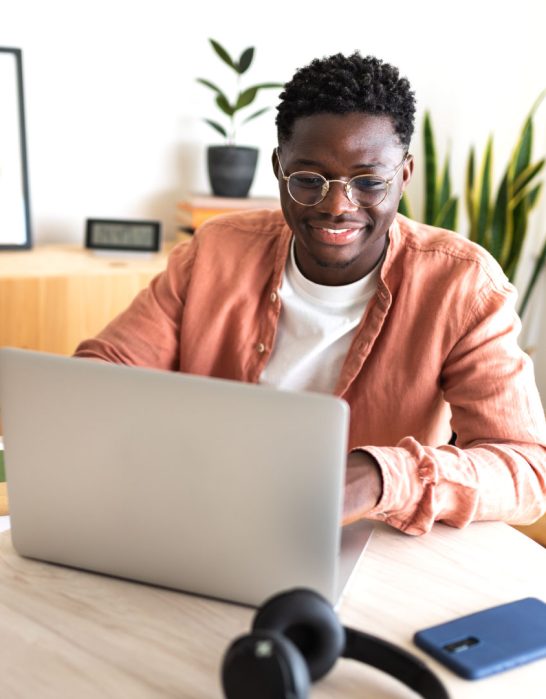 Why AEP Energy
Why choose AEP Energy?
Our mission is to give you freedom. We supply energy to more than half a million residential and business customers. Whether you want to save money or go green, we give you the power to do so confidently.
A+ Better Business Bureau Rating

Rely on the energy supplier that gets great customer ratings.

Price Transparency

Get the peace of mind that comes with always knowing what you're paying.

Renewable Energy

Energy plans that provide planet-friendly alternatives.

Reward Dollars

Earn home technology products that help you decrease energy usage and reduce costs.
Your experts in all things energy
A
fixed price

you
can count on.

Energy you can rely on.
Before Signing Up
Ask a supplier these questions:
Do I have to pay to cancel my contract?
AEP Energy lets you cancel your enrollment at any time without charging early termination fees.
Does the price I pay change? How?
With AEP Energy, your rates are fixed for the duration of your term.
Do you have renewable energy options?
AEP Energy provides green energy plans that are good for the planet and good for your budget. Learn more...
Do you have any customer incentives?
When you switch to AEP Energy, you can earn Reward Dollars to use in our AEP Energy Reward Store. The Reward Store lets you shop for energy-efficient products that can lower your monthly payment even more. Other companies may offer gift cards up front while charging higher rates.
Hear from our customers
Join half a million people who have switched to AEP Energy.
In this day of rising cost, I was pleasantly surprised to find my AEP Energy rates would be dropping on my new agreement. The Customer Service Rep who handled my re-enrollment was very clear in explaining the new rates and terms available and the process was handled in a very short time on the phone. All my documentation arrived in a timely manner as promised. Very happy with the service.

Hank D.

Union City, NJ
AEP Energy beat my current supplier's price by a significant margin. Plus, the online enrollment process was as quick and easy as it could possibly be. After I enrolled, AEP Energy was quick to confirm my enrollment and has since kept in regular contact via email. I highly recommend AEP Energy.

Ray G.

Taylorville, IL
Upon the recommendation of my son, an international meteorologist, I chose AEP Energy for my electricity provider. I originally switched to receive low rates and no cancellation fees, but I was very impressed with the customer service I received when renewing my contract. I have since recommended AEP Energy to a close friend, who indeed signed on, and I will continue to encourage other friends and neighbors to switch to AEP Energy.

Brian T.

Lutherville-Timonium, MD
Great experience with AEP [Energy]! I love that they offer renewable energy which is why I initially chose to use this company. Everything is simple and straightforward, easy first time and re-enrollment process. Would highly recommend.

Katie W.

Philadelphia, PA
You should consider enrolling in AEP Energy as your natural gas supplier. They have a hassle free enrollment process and are completely upfront with their pricing.

Robert J.

Medina, OH
AEP Energy has been great! They send you a reminder when your current rate is about to expire and renewing at a new low rate on their website was extremely easy. There is a nice rewards program also and they send fun, informative emails out every so often. I am very pleased with my AEP Energy experience!

Katrina G.

Jefferson, OH
I have been an AEP [Energy] customer for several years. The company is very reliable, has competitive rates and no cancellation fee. I have told several family members about AEP Energy and they too have switched and they like it also. Their reward store is just another plus.

Barbara J.

Erie, PA