We Help Businesses Make Smart Energy Decisions.
We offer a variety of services and programs designed to help you get the most out of your energy solution. Whether it's helping you choose the right solution or executing an onsite renewable project, you can count on AEP Energy to help you make smart energy decisions that deliver value.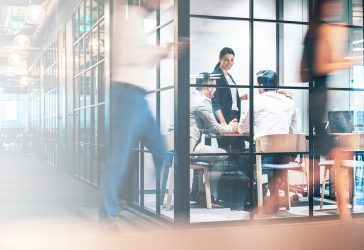 why aep energy
A reliable and trusted energy partner.
Our custom-made solutions are informed by our deep market and industry knowledge and our extensive technical expertise. With our total energy management approach, we ensure all energy components are considered together so you understand your options and get the most value. Our experts provide comprehensive energy and consulting services including decarbonization strategy and roadmap building, energy management, demand management and usage and cost management.   
Energy Managment

Demand Management

Cost Management
Powered by innovation
When it comes to energy management, we have you covered.
Whether your business is trying to improve its bottom line, meet sustainability goals or find innovative ways to reduce your energy usage, our team of experts will partner with you to identify, develop and implement a data-driven energy strategy that meets your business' goals.  
Energy Supply

Insight-driven strategies for power and gas commodity supply management through advanced market analytics.

Sustainability and Renewables

Comprehensive analytical services to support development, implementation and optimization of renewable sourcing and energy sustainability strategies.

Energy Efficiency and Technology

Enhanced energy efficiency and resiliency through the application of advanced energy data analytics and integrated technology solutions.
Achieve extra value with
demand management.
Energy costs go beyond your supply price. AEP Energy can help you get the most out of your energy solution by managing your demand, which can make up to 20 to 40 percent of your energy costs. Our experts specialize in enabling cost savings and value capture through demand response, peak load management and flexible load response and utility programs.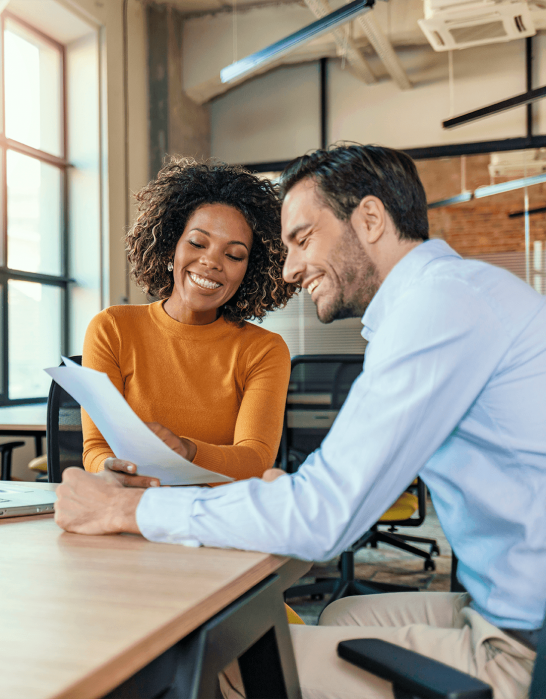 Let us help you manage your energy usage and bills.
Understanding if your organization is using energy most efficiently or missing out on energy savings likely isn't a core focus of your business. For AEP Energy, it is. Discover how your organization could gain savings and efficiencies.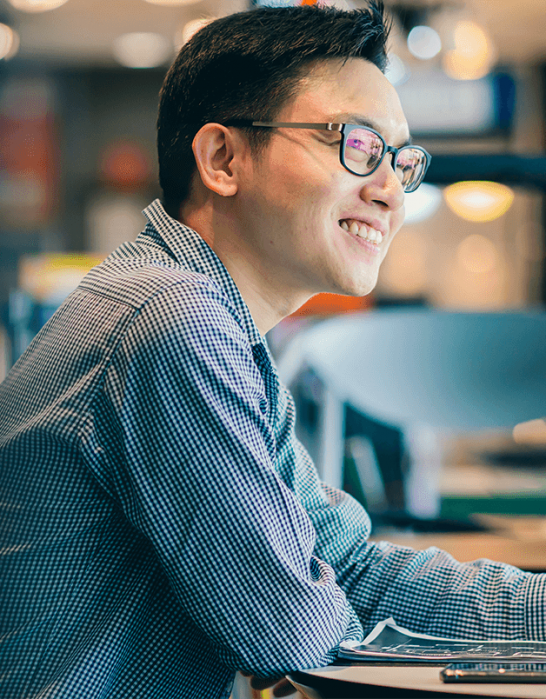 LEARN MORE
Discover Your
Custom Solution.
Our Sales Representatives are available to help you identify the right plan for your organization.
Contact Us  or call 866-258-3782 to get started today.