Reward Store
Great rewards. Energy savings.
Earn Reward Dollars every month for being an AEP Energy customer. Then redeem your earned rewards for products that make your home more energy efficient. So, you save and earn at the same time.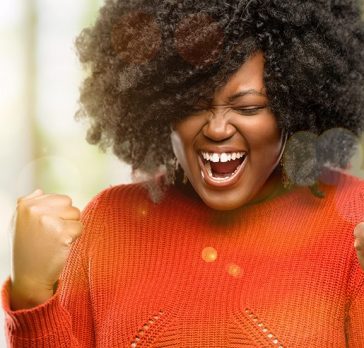 Switch and Earn

As soon as you enroll with AEP Energy, you can log in online to activate your Reward Store account.

Use and Earn

You can earn Reward Dollars each month for simply being an AEP Energy customer.

Shop and Redeem

Shop the store for energy efficient products, then redeem your Reward Dollars for great savings at checkout.

Save and Repeat

Keep earning Reward Dollars every month and saving with energy efficient products from the store.
Save hundreds every year with high-tech devices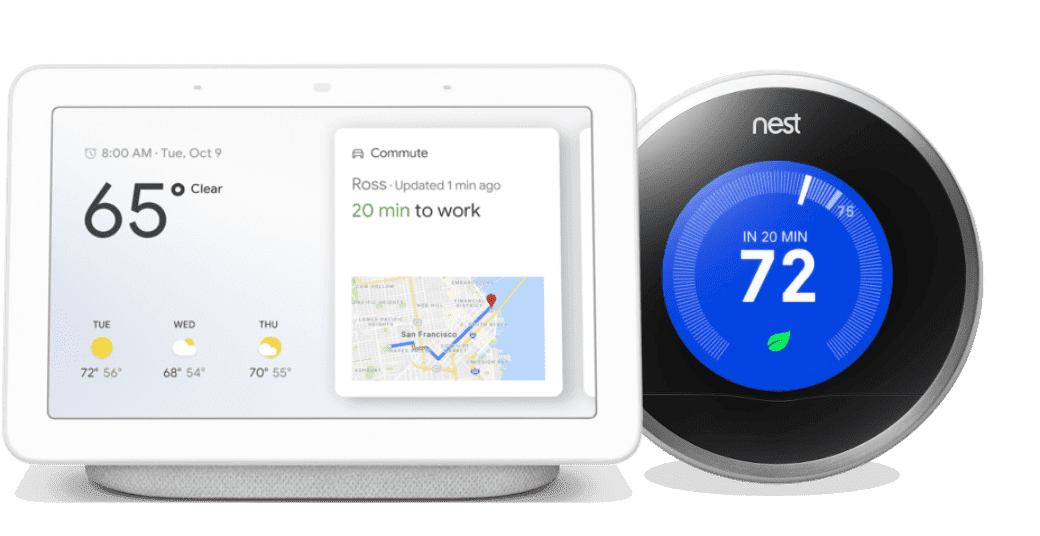 Save & earn at the same time
Browse the catalog of products you can redeem your rewards on.