Improve reliability. Gain more control.
Whether your business is focused on cost control, improving reliability or meeting sustainability initiatives, we have reliable energy to help you save during peak hours and keep your business powered up even when the power goes out.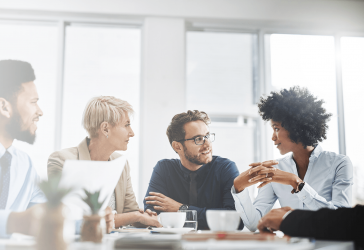 why aep energy
End-to-end solutions that require zero capital.
Leveraging our technical expertise and energy market knowledge, our end-to-end solutions ensure the right solution is delivered to maximize the value of your assets and meet those objectives that are most important to you. The best part? All of our solutions require zero capital and maintenance from your business.
ONSITE SOLAR
Reduce dependency

on grid-generated electricity.

Onsite solar involves the use of available land or roof space at one or several locations that have been selected based on several metrics, including energy usage patterns and weather correlations, geographic location, local energy pricing and regulatory environment, to optimize the full benefits of solar energy. Producing a portion of your energy near where it's consumed has many benefits, including:
Visibly demonstrate support for clean energy to employees and customers
Improve bottom line with potential to reduce long-term energy costs
Reduce its dependency on grid-generated electricity
Lessen grid consumption
Decrease distribution costs
Our team has the expertise to execute your sustainability goals and maximize the benefits of onsite solar, with zero capital costs and a team of experts to manage your asset throughout its life.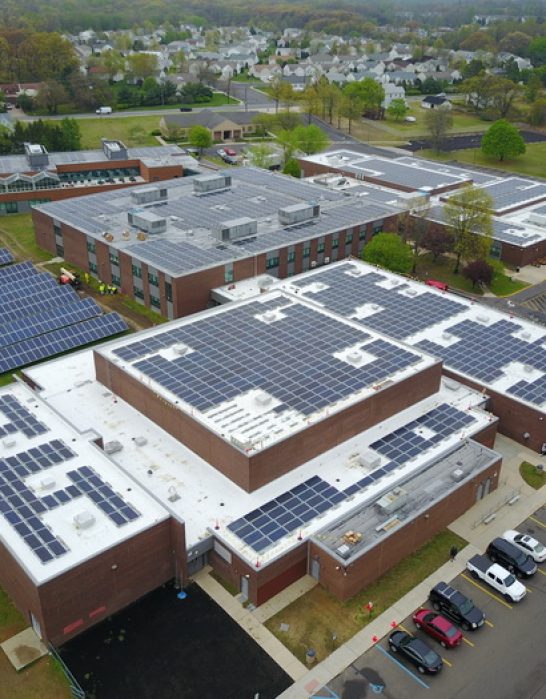 TECHNOLOGIES
Save money and
improve resiliency.
There are a variety of backup energy technology options that ensures backup energy is readily available for your business and most importantly, gives you a sense of resilience against the power grid. It also provides savings opportunities by allowing you to target specific demand-based charges and reduce these charges without impacting business operations. We'll partner with you to determine what solution is best for your organization.
Backup generators
Battery storage
Fuel cells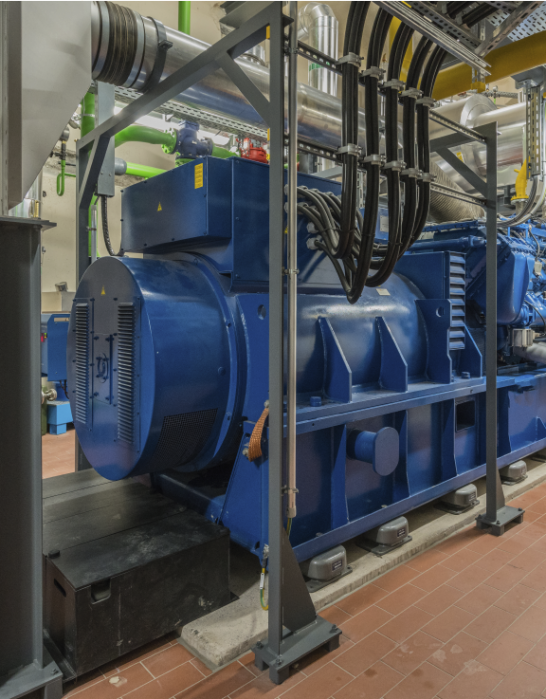 COMBINED HEAT AND POWER
Weather energy price volatility

and supply disruptions.

Combined heat and power (CHP) is a process by which both electricity and thermal energy are produced from a single primary energy source, such as natural gas. The process can replace or supplement electricity provided by your local utility and fuel burned in an on-site boiler or furnace. Your facility can then reuse this thermal energy to heat equipment. Alternatively, chilled water can be used to cool spaces or process cooling. The carbon dioxide can also be used for certain applications such as carbonated soft drink processing.
Explore our
Case Studies
See how we've assisted customers in reducing their energy spend and achieve their goals specifically tied to their energy consumption.
LEARN MORE
Discover your
custom solution.
Our Sales Representatives are available to help you identify the right plan for your organization.
Contact Us or call 866-258-3782 to get started today.