What is AEP Energy Solar Marketplace?
AEP Energy Solar Marketplace is our free, easy-to-use shopping service to help customers explore the environmental impact and savings of going solar. This one-stop-shop makes it easy to determine if going solar makes sense for your home! Then find and compare deals for rooftop solar systems from the best local vendors.
We've partnered with Electrum to offer Solar Marketplace. With Solar Marketplace, you'll have a dedicated energy advisor that will help you throughout the entire process, from a selection of your solar rooftop system through installation. You'll also receive:
an instant evaluation to see if going solar is right for you
competitive offers for rooftop solar systems from the highest quality installers
options for financing
a custom rooftop solar design for your home
You'll save time and money and, best of all, you will have an advocate on your side to guide you throughout your solar journey.
So, what are you waiting for?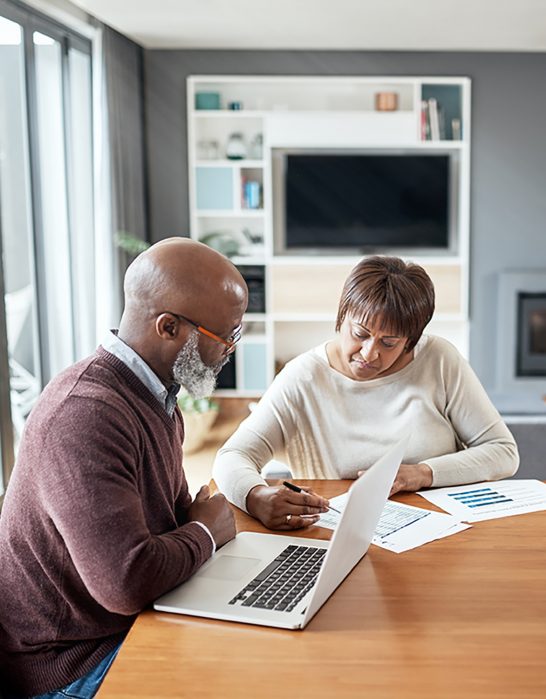 How Does Solar Marketplace Work?
Less work

After a quick conversation about your energy needs, we'll get started finding the best quotes in your area

More Savings

By creating competition and optimizing the sales process for solar providers, we're able to lower your costs by as much as 20%

100% Online

Receive all your solar quotes online. With cutting edge technology, we can design your solar power system remotely