We're building a more sustainable future.
AEP Energy is committed to supporting a cleaner future by providing renewable energy options to make it easy for our customers to go green. We're also helping the environment by planting trees in partnership with One Tree Planted.
View our renewable energy plans and begin your green journey today!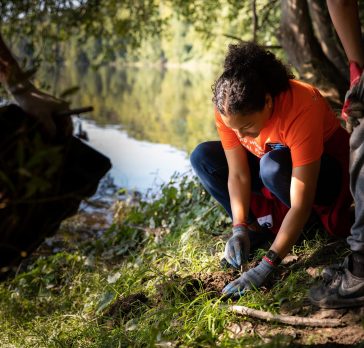 More trees, please!
Together, planting a forest.
We've partnered with One Tree Planted, a non-profit environmental charity on a mission of global reforestation. Every year, AEP Energy plants trees on behalf of our customers on renewable energy plans. Since partnering in 2021, we have planted 8,234 trees to aid in cleaning the air and creating a positive social impact!
We're currently planting trees in these locations: Myakka State Forest in Sarasota County, Florida, Pennsylvania state for the Keystone Tree Partnership and California state for the Creek Fire Restoration and Tehama Reforestation.
Your energy plan makes a difference
AEP Energy offers many renewable energy plans for your home. When you choose a renewable energy plan from us, we'll plant a tree for you in a location in need of reforestation. Feel good knowing, you'll be doing good for the planet by reducing your carbon footprint and helping to build a more sustainable future. Plus, with our plans, you'll start earning Reward Dollars each month to redeem in AEP Energy Reward Store for energy efficient products just for being a customer. It's a win-win for your home and the environment!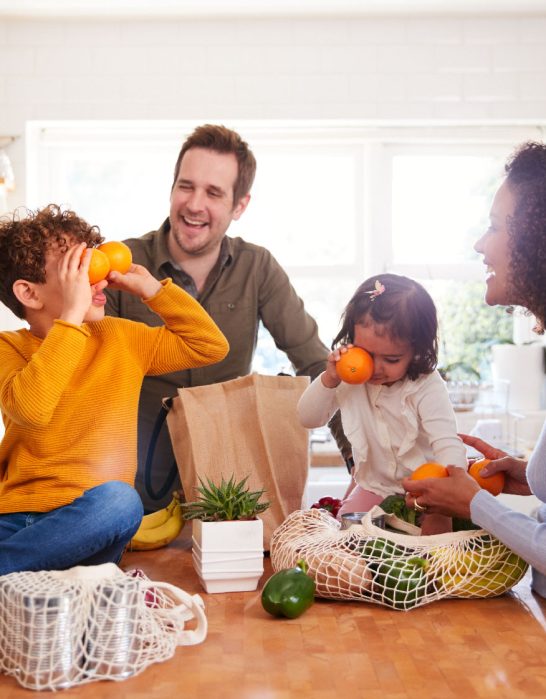 Why Choose AEP Energy
AEP Energy is your trusted energy supplier and your energy partner. We provide value to our customers with every product offering and deliver a full suite of innovative solutions to meet the energy needs of your home. Our commitment to 100% satisfaction includes no-hassle price plans without early cancellation fees and dedicated support for our customers from our team of local care advocates.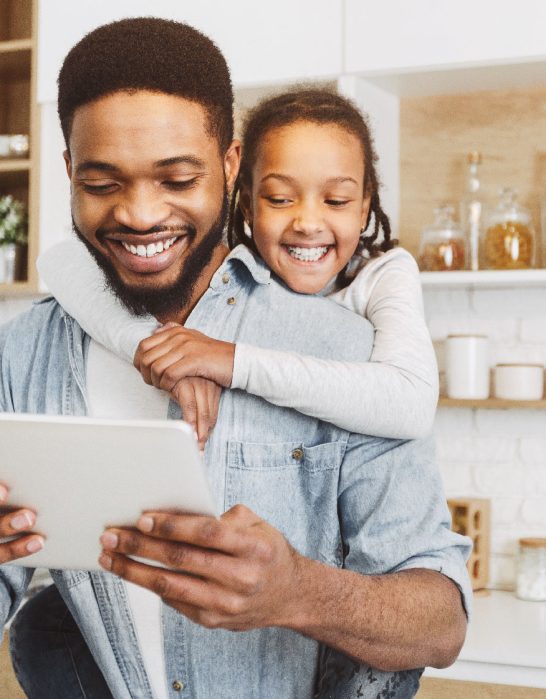 Power Up. carbon down.
Make an impact

on the environment

Want to see how you choosing a green energy plan can make a difference? View environmental impact here.
94% Overall Customer Satisfaction Rating

An Accredited Member Since 2009

Over 100 Years of Industry Experience