Dayton residents can get a great electricity rate through SOPEC's Electric Aggregation Program.
Eligible residents in the City of Dayton will receive a low electric price of 7.457 cents per kWh with 100% renewable energy up to the June 2023 meter-read date.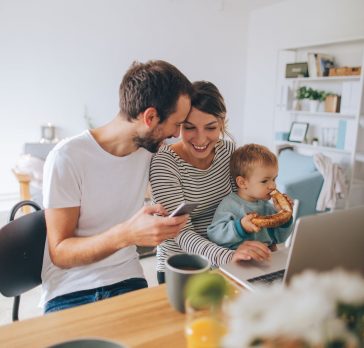 SOPEC'S Electric Aggregation Program is

a smart choice.
Instead of paying fluctuating utility rates, with AEP Energy, you'll receive:
100% renewable energy
at a fixed rate

Same reliable service
at a better price

No cancellation fees
if you are not 100% satisfied
What is the SOPEC Electric Aggregation Program?
Under the SOPEC Electric Aggregation Program, SOPEC acts on behalf of its electricity consumers to select an electricity supply provider who, through the power of volume buying, is able to secure electricity at competitive prices. The PUCO has taken steps to ensure that Ohio's competitive electricity environment is consumer-friendly. Voters in each of the SOPEC member communities (including the City of Dayton) approved this aggregation program and each SOPEC member community also passed an ordinance adopting SOPEC's Electric Aggregation program. SOPEC has selected AEP Energy as its preferred electricity supply provider to serve the residents and small businesses of SOPEC's member communities including the City of Dayton.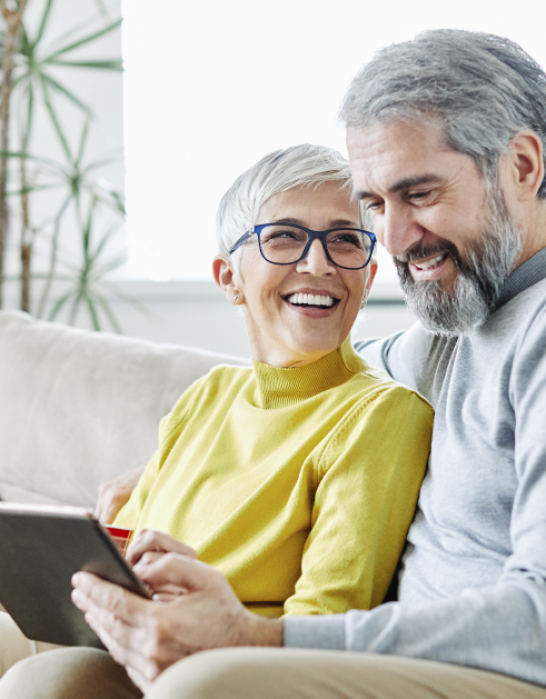 Renewable electricity
in Dayton.
The City of Dayton has selected an electricity supply plan that supports a cleaner environment and provides the same quality service.
Eligible residents will receive 100% renewable energy at the new price of 7.457 cents per kWh for your electricity supply charges through the June 2023 meter-read date. It's easy to get started by clicking the button below to see if you are eligible for the program.
Choice for Daytonians.
AEP Energy is proud to be a Competitive Retail Electric Service Provider for the City of Dayton and other SOPEC member communities.
AEP Energy serves the following zip codes in the City of Dayton: 45406, 45409, 45405, 45420, 45417, 45402, 45403, 45414, 45424, 45419, 45404, 45410, 45432, 45416, 45415, 45377, 45426, 45315, 45322, 45458, 45431, 45459, 45428, 45469 and 45429.
Please note, not all residents within the listed zip codes will be eligible for the SOPEC Electric Aggregation Program.
If you are not eligible for this program, don't worry, AEP Energy has other great price plans that will fit your home's needs.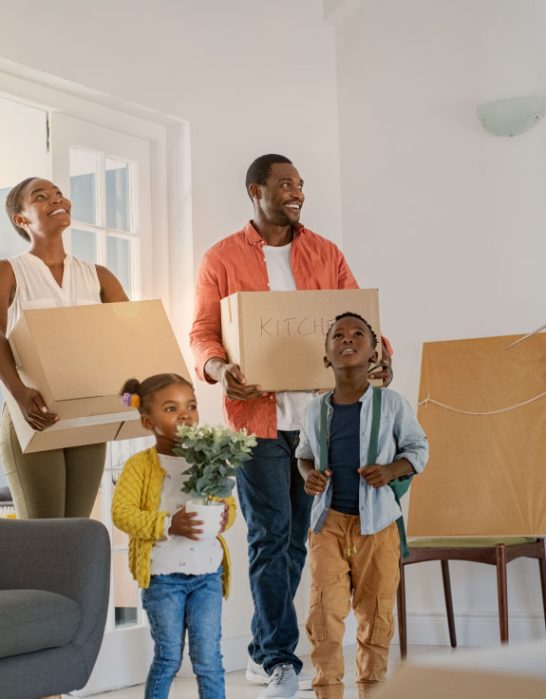 Electric companies in
Dayton.
The following electric distribution companies provide the distribution and transmission of electric power in the Dayton area.
AES Ohio is an electric utility serving 24 counties in the West Central Ohio region. Headquartered in Dayton, AES Ohio has been powering the Miami Valley since 1911. Today, AES Ohio serves more than 500,000 customer accounts and reaches 1.25 million people. AES Ohio was formerly known as the Dayton Power & Light (DP&L) Company until it announced its new name and brand identity as AES Ohio in February 2021.
Duke Energy has a rich history dating back to 1904 in South Carolina. Today, Duke Energy is Fortune 150 company that owns over 50,000 megawatts of energy capacity. Duke Energy provides electricity to more than 8 million customers in 6 states and has over 1.5 million natural gas customers.