AEP Energy Illinois Net Metering Program.
Thank you for your interest in our Net Metering Program. Please keep reading to learn more about the program and download your application.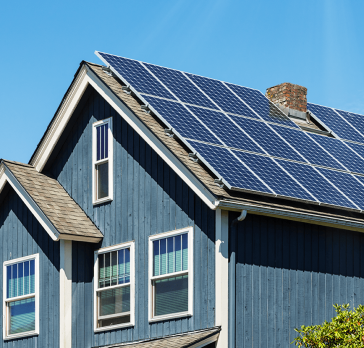 Illinois Net Metering
What is Net Metering?
Net Metering allows you to potentially lower your energy bill by producing some of the energy you use with an eligible system installed at your service address. Your energy bills will reflect the net amount of energy you use (i.e., Consumption – Generation). Net Metering also allows you to apply Net Metering credits to your energy bill when you produce more energy than you use. Net Metering with AEP Energy is not automatic. You must complete the enrollment steps to verify compliance in order to begin receiving credits.
Net Metering Program Requirements
First, the proper interconnection application form must be submitted to your utility to initiate the interconnection process for renewable electricity generating facility to the utility energy grid within 30 days of this application.
Next, we'll need verification of the installation of the appropriate type of electric meter. For more information, please contact your utility.
Lastly, please complete the AEP Energy Net Metering Application Form and return it to us to begin earning credits (where applicable), if eligible.
There are two ways you may submit the form to AEP Energy:
Mail:
AEP Energy
P.O. Box 340
Zelienople, PA 16063-2300
Attn: Utility Services – Daniella Lumpkin
Email:
utilityservices@aepenergy.com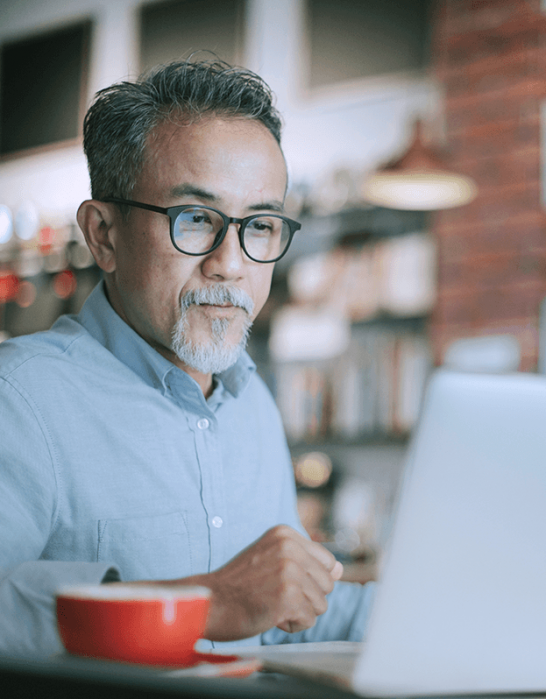 Once the form has been received and approved, we will be able to recognize you as a net metering customer.
You must be an eligible customer to receive Net Metering from AEP Energy. "Eligible Customer" means a retail Residential Customer or Small Commercial Customer that owns or operates a solar, wind, or other eligible renewable electrical generating facility with a rated capacity of not more than 2,000 kilowatts (kW) that is located on the customer's premises and is intended primarily to offset the customer's own electrical requirements.
If at any time during the term of this Agreement (the "Term") you are not an Eligible Customer or are otherwise unable to meet the requirements set forth in the Net Metering Requirements or this Agreement to receive Net Metering, you will be required to reimburse AEP Energy for any credits provided to you for Net Metering at the contracted rate set forth in the Electric Supply Agreement. AEP Energy is required to provide Net Metering to Eligible Customers until AEP Energy's load of Net Metering customers equals five percent (5%) of the total peak demand supplied by AEP Energy during the previous calendar year. AEP Energy, in its sole discretion, may provide Net Metering beyond the five percent (5%) threshold; provided, however, AEP Energy reserves the right to place a hold on all Net Metering applications received after the five percent (5%) threshold has been met.
Your net metering facility must be an Eligible Renewable Electrical Generating Facility and be equipped with metering equipment that can measure the flow of electricity in both directions at the same rate. At all times during the Term, you will own and maintain all necessary equipment required for AEP Energy to provide you with Net Metering.
If you have any questions, please contact our Customer Care Team at
1-866-258-3782, Monday – Friday from 8 a.m. to 7 p.m. and Saturday from 9 a.m. to 1 p.m., EST.