Together, building a more sustainable future.
AEP Energy is pleased to partner with Giki Zero to provide a free, personalized online tool to help understand and reduce your carbon footprint. We are passionate about living sustainably and doing our part to preserve the planet. Giki Zero shares the same mission to help people cut carbon, and that's why we've chosen them as a partner to provide our customers with this impactful service.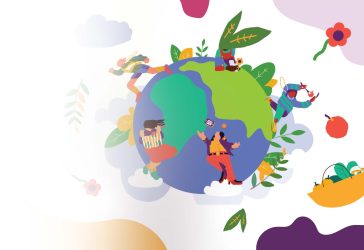 Understanding your own impact. 
Visit Giki Zero and sign up for a free account. Once you've completed a set of lifestyle questions to assess your carbon footprint, you'll then be provided with a step-by-step roadmap on how you can reduce it, based on everything from your travel to how you shop and the way the save or invest. Every step comes with tips and a handy to-do list to keep track of everything you're doing for the planet. 
Sign up for your free account online or download the app here.

Assess and understand your carbon footprint.
Reducing your carbon footprint one step at a time.
This free, personalized online calculator helps people understand, track, and reduce their carbon footprint. It's all about making small changes that can make a big difference and encouraging the behavior change that's needed to halve emissions this decade.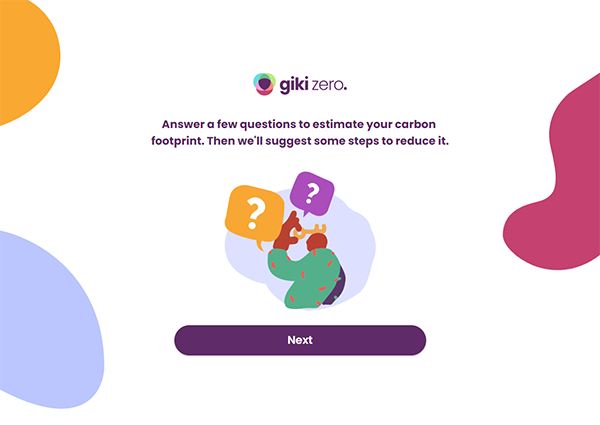 So, what are you waiting for? Further your green journey and get started today by visiting here or to learn more.