AEP Energy is committed to supporting renewable energy.
We make it easy for our customers to go green.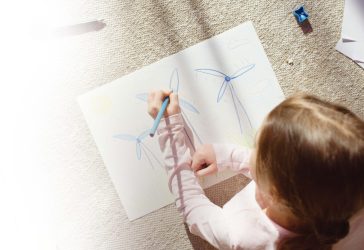 Green SWEEPSTAKES
Win Free Green Electricity for a year.
We want to share our excitement about renewable energy by giving you an opportunity to win Free Green Electricity for a Year! The winner will receive $1,400 in prepaid gift cards to help cover electricity bill costs, whether you are on a green energy plan or not.
For your chance to win, simply complete the form below by April 30, 2023.
No purchase is necessary. Sign up is also available for AEP Energy Free Green Electricity for a Year Sweepstakes via U.S. mail. Entrants can enroll by filling out a post card with full name, address, and telephone number on a 3×5 post card to AEP Energy "2023 Free Green Electricity for a Year Sweepstakes" c/o AEP Energy, P.O. Box 340, Zelienople, PA 16063-2300. See rules for complete details.
Save while saving the environment.
Since we're still spending a lot of time at home, why not save money on the energy that that you'll be using? Check out our renewable energy plans to lower your electricity bills while protecting the environment!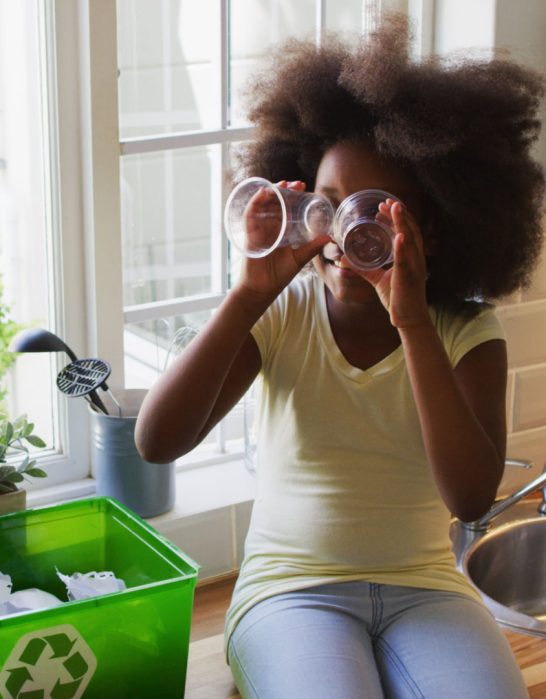 Why AEP Energy
Why choose AEP Energy?
AEP Energy is your trusted energy supplier and your energy partner. We provide value to our customers with every product offering and deliver a full suite of innovative solutions to meet the energy needs of your home. Our commitment to 100% satisfaction includes no-hassle price plans without early cancellation fees and dedicated support for our customers from our team of local care advocates.
A+ Better Business Bureau Rating

Rely on the energy supplier that gets great customer ratings.

Price Transparency

Get the peace of mind that comes with always knowing what you're paying.

Renewable Energy

Energy plans that provide planet-friendly alternatives.

Reward Dollars

Earn Reward Dollars each month to redeem for technology products that help you decrease energy usage and reduce costs.
While an affiliate of AEP Ohio, AEP Energy is not soliciting on behalf of and is not an agent of the utility. Click to view official rules and privacy policy.