Save up to 34%

on electricity rates.

Make the switch to AEP Energy! Enroll now to get stable energy prices with the same service and bill. Enter your ZIP code to view plans that help you save1.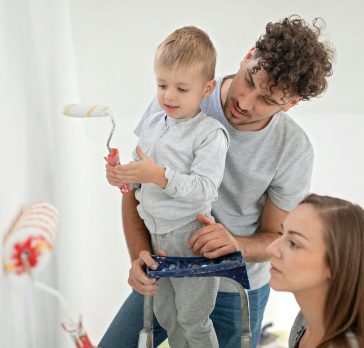 Lower Electricity Rate
Secure your electricity supply price from rising rates.
As energy prices continue to fluctuate, if your electricity plan is not a fixed rate, the price you pay may change. You have the power to select a fixed price plan from AEP Energy to secure your electricity supply price, so you don't pay more than you have to for it.
Ready to
make the switch?
Now's the time to gain control of your energy bills. Start by seeing what's available in your area.
Fast, rewarding enrollment.
When you compare energy plans, it's important to know how the enrollment process works and what to expect. Here's a quick look at how AEP Energy makes it easy to enroll.
It takes just minutes to sign up as a new AEP Energy supply customer.

When you enroll with AEP Energy, we take care of everything, including contacting your local utility company and/or your current provider.

There are no appointments, no new equipment and no interruptions in your energy service.

Your rates may be lower when you switch to AEP Energy, but your bill will continue to come from your local utility.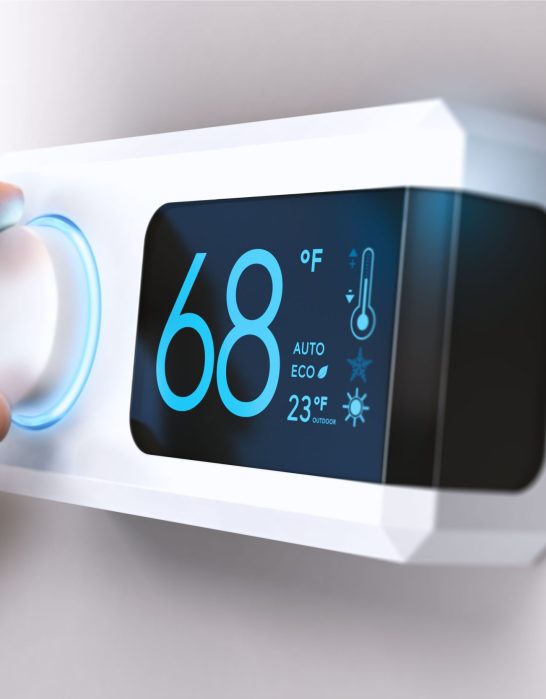 Before signing up


Ask a supplier these questions.
Enrollment
No. Most Public Utilities Commissions have only allowed investor owned utilities to participate in electric choice. Municipal electric cooperatives do not participate in electric choice.

There is no equipment to install or any changes in wiring or hardware. You also won't experience any interruptions as a result of enrolling with AEP Energy and there will be no changes in your electricity delivery.

Eligibility rules for assistance programs can vary by state and/or utility. Please contact your local utility for more information. In Ohio, unfortunately customers currently enrolled in PIPP or PIPP Plus are not eligible to enroll with AEP Energy.

Unfortunately, if you owe money to the local utility, you are not eligible to enroll with AEP Energy until your balance has been paid.

No, AEP Energy will take care of notifying the local utility. Enrolling with AEP Energy does not eliminate or cancel your current local utility service. You will remain a customer of your current local utility as they will continue to read your meter, send you one bill that contains all of your charges and provide maintenance and emergency services.

In most cases, your service will begin on the next available meter-read date after your local utility accepts your enrollment. This typically takes up to 45-75 days after we receive your enrollment form.

Switching fees are a cost imposed by your local utility (with the exception of Pennsylvania) that you may incur as a result of changing suppliers. However, AEP Energy will cover those charges. Please note – switching fees should not be confused with early termination fees. Many price plans do not include an early termination fee, however, please carefully review the terms and conditions of your contract.

Many of our price plans do not have an early termination fee if you cancel prior to the end of your agreement. However, please carefully review the terms and conditions of your contract.

Yes, our price plans will require that you enter into a contract. Your agreement will outline the terms and conditions including your price and term length, as well as cancellation and renewal provisions.

AEP Energy has a variety of electricity product offerings to meet your energy needs. Click here to see the price plans for your area.

You will need to provide AEP Energy with your account name and service address as listed on your utility bill, as well as your utility account number. Some utilities use various forms of account numbers or identifiers for their customers. Click here to use our Utility Number Reference Guide to help you find your utility account number and identify what type of information to provide AEP Energy.

It's easy to enroll with AEP Energy! Simply enroll online by browsing the price plans for your area or give us a call at 1-855-300-7192.
1Estimated savings apply to the generation service portion of your electricity bill and are based on a residential customer with a PPL Price to Compare rate of 14.612 cents per kWh as of May 2023 compared to our current price offer of 9.59 cents per kWh. AEP Energy's price excludes certain taxes, utility distribution charges and other utility charges and fees. You may terminate your agreement early without penalty.