Redefining the game with renewable energy.
Whether you're taking care of a home or taking care of business, on and off the field, AEP Energy can help power a brighter future.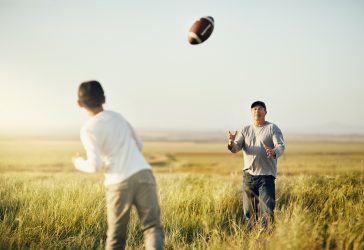 AEP Energy is redefining the game with smart energy choices for your home or business, by being committed to the communities where we live, the sponsorships we support, and the customers we serve. We believe in protecting the environment by offering renewable energy and investing in innovative solutions to power a brighter future. Boundless Choices. Boundless Commitment. Boundless Energy.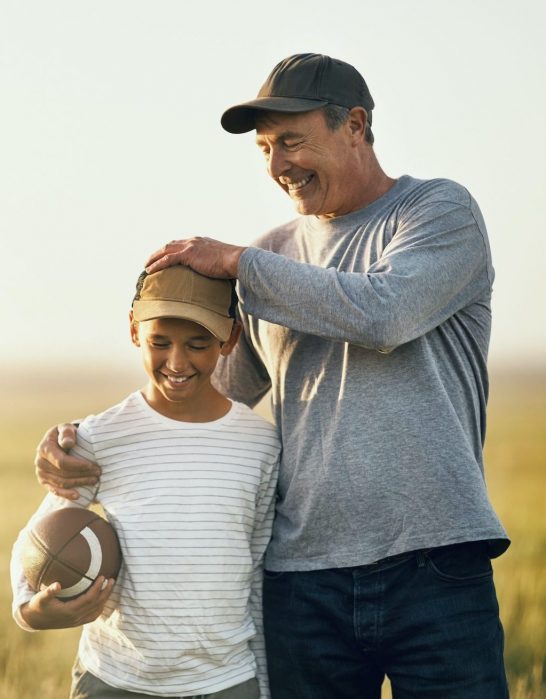 With multiple offices in Columbus and dozens of Ohio State alumni employees, AEP Energy's heart lies with the Buckeyes. We take great pride in supporting and cheering on our Buckeyes season after season.