Let's get a good thing going!
Join the AEP Energy family today by enrolling in a natural gas supply plan. You'll get price stability for your bills by selecting a fixed price plan and protection for your natural gas costs.
Select your local utility:
Columbia Gas of Ohio
Dominion Energy Ohio
CenterPoint Energy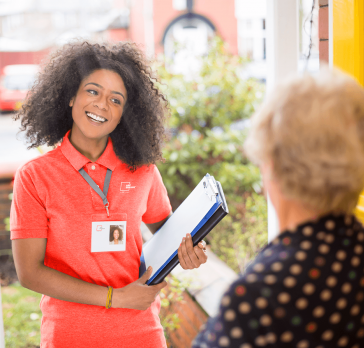 Why AEP Energy?
Enjoy added value when you enroll with us.
You're getting more than a great rate on your bill. With AEP Energy you get peace of mind knowing your price is protected with a fixed-rate plan. You can cancel anytime for free if you're not 100% satisfied.
Fixed Price Plan

Protect yourself from rising energy costs

No ETF

There's no early termination fee. Cancel anytime if you're not 100% satisfied

Price Stability

Get the peace of mind that comes with always knowing what you're paying.