Ownership and finance options that meet your needs.
At AEP Energy, we believe that financing shouldn't be a roadblock to pursuing renewable energy or ensuring energy resiliency for your business. That is why we offer a variety of financing and ownership options designed to help you.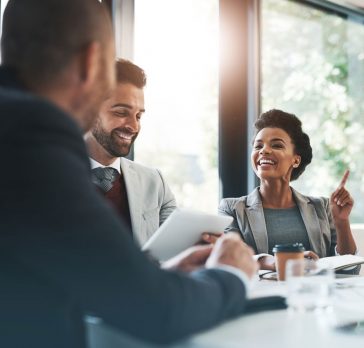 purchasing and ownership structures
We got you covered.
AEP Energy has the broad depth of experience and resources that allow us to create the right ownership option and solution for your needs, and the nimbleness to get it done. Once you determine which onsite solar or distributed energy resource solution is physically and financially viable at your site, you'll need to determine how you will procure and finance the system. AEP Energy will help guide you through this process and make recommendations that make sense for your sustainability goals and budget. Generally, there are two purchasing and ownership structures that dominate the U.S. market for business customers – third-party ownership or direct ownership.
third-party ownership
End-to-end management with no upfront capital.
Determining how to finance your sustainability or resiliency solution can be daunting. In addition to determining if you have the resources to fund the project, you need to assess whether you have the risk tolerance or resources to manage your solution throughout the development process and throughout the life of the solution.
If those factors aren't an option, third-party ownership could be the right financing approach for your organization. As your third-party ownership partner, there are no up-front costs and you receive the environmental benefits that your solution provides. We'll guide you every step of the way, from design and development to operations and maintenance, to make sure your solution operates as it should.  Benefits include:
 Zero up-front capital required
 Project manage, from initial design to long-term operations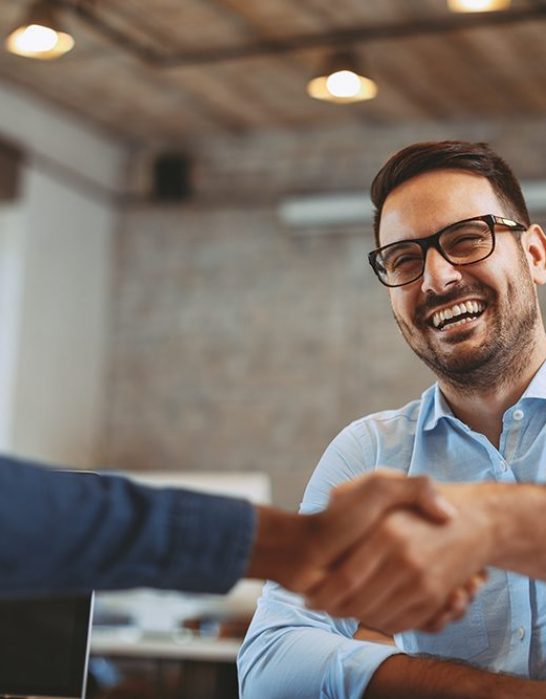 DIRECT OWNERSHIP
Owning has its benefits.
When you finance your organization's onsite solar or distributed energy resource solution yourself, you reap the benefits such as the energy offset and behind-the-meter savings, as well as from federal tax credits and tax depreciation benefits. These benefits reduce the overall cost of the system, however, they do not relieve you from other construction or operation costs and risks. Benefits include:
Receive direct savings and tax credits
Higher degree of hands-on involvement in project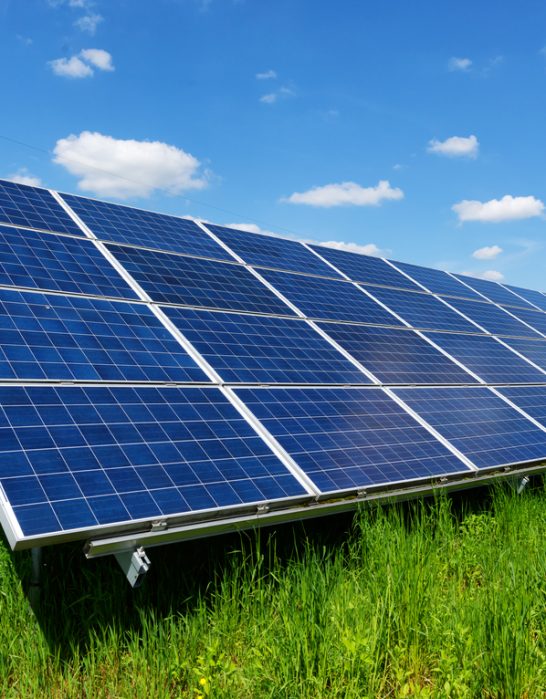 Why Choose AEP Energy?
AEP Energy is your trusted energy supplier and your energy
partner. We provide value to our customers with every product
offering and deliver a full suite of innovative solutions to meet
the energy needs of your home or business.
The relationship with AEP Energy and AEP Ohio is valuable to our company, more so than price. Our sales rep, Chad, demonstrates he has our best interest in mind by proactively approaching us with favorable market conditions, providing maximum benefit.

Dennis N.

Hub Plastics Inc., OH
Renewing my energy contract with AEP Energy was simple and easy. My relationship with AEP Energy is excellent and it's worth continuing. It's a pleasure doing business with a company who cares.

James S.

Hawley Market IGA
Andy, our sales rep, continues to keep us informed in making our energy solution decisions. He is a wealth of information, assisting us in being proactive while our non-profit agency continues to save on our energy spending.

John B.

Buck County Water & Sewer Authority, PA
I found executing a deal with AEP Energy was easy and fast. Alicia promptly responded with pricing and answering my questions. Purchasing my electricity with AEP Energy has been a good experience.

Bishap P.

Nandkishor, LLC.
The energy industry is flooded with suppliers. It's often difficult to believe people you speak with over the phone without meeting them in person. Jack, however, I felt was honest and trustworthy. Jack was easy to work with and went the extra mile to educate me along the sales process. He is an asset to AEP Energy.

Commercial Customer

Effingham, IL
"Renewing my energy contract with AEP Energy was simple and easy. My relationship with AEP Energy is excellent and it's worth continuing. It's a pleasure doing business with a company who cares."

James S., Hawley

Market IGA
Learn More
Discover your
custom solution.
Our Sales Representatives are available to help you identify the right plan for your organization.
Contact Us or call 866-258-3782 to get started today.