Clean Energy Columbus
The City of Columbus is excited to announce the fulfillment of Mayor Andrew J. Ginther's commitment to providing 100% clean energy to our residents and small businesses through the Clean Energy Columbus Program.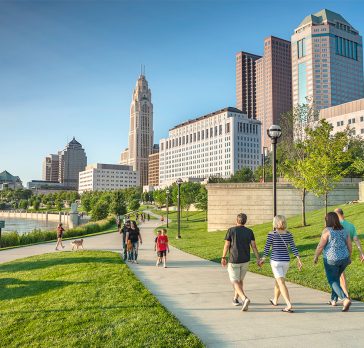 On November 3, 2020, City of Columbus voters overwhelmingly approved a ballot initiative authorizing the City to aggregate retail electric load for residents and small businesses to support local clean energy generation and a sustainable economy. AEP Energy was selected through a competitive bidding process to supply 100% local Ohio-based clean energy to eligible residents and small businesses through the Clean Energy Columbus Program.
AEP Energy will supply the Clean Energy Columbus Program from the June 2021 through the May 2034 meter-read cycles. Program participants will receive a 100% clean energy supply price of $0.07990 per kilowatt-hour (kWh) for the June 2023 – June 2024 meter-read dates.¹ Your 100% clean energy supply price will be reset each June for the remainder of the term ensuring that you benefit by receiving a competitive price. Pricing resets are based on different factors, which include applicable industry charges, wholesale market conditions, AEP Ohio's price to compare and electricity supply sources.

The Clean Energy Columbus Program supports local Ohio-based clean energy generation. Clean energy for this Program will initially be sourced through Renewable Energy Certificates (RECs) while a portfolio of new Ohio-based utility-scale clean energy projects is constructed to fulfill the goals of the Clean Energy Columbus Program. Clean energy refers to energy produced from renewable and carbon-free sources that emit little-to-no greenhouse gas emissions, including solar, wind, hydropower, geothermal, waste heat and biomass fuel energy.

If you've received a letter from City of Columbus and AEP Energy in the mail, you have automatically been enrolled in the Program unless you chose to opt out by the specified date. If you didn't receive a letter in the mail and would like to see if you are eligible to join the Program, check out these two easy options:

Get started now

Call the AEP Energy Customer Care Team toll free at 1-888-307-0264 Monday – Friday from 8 a.m. to 7 p.m. & Saturday from 9 a.m. to 1 p.m. EST

| Time Period | 100% Clean Energy Price |
| --- | --- |
| June 2023 – June 2024 Meter-Read Date | $0.07990 per kilowatt-hour (kWh) |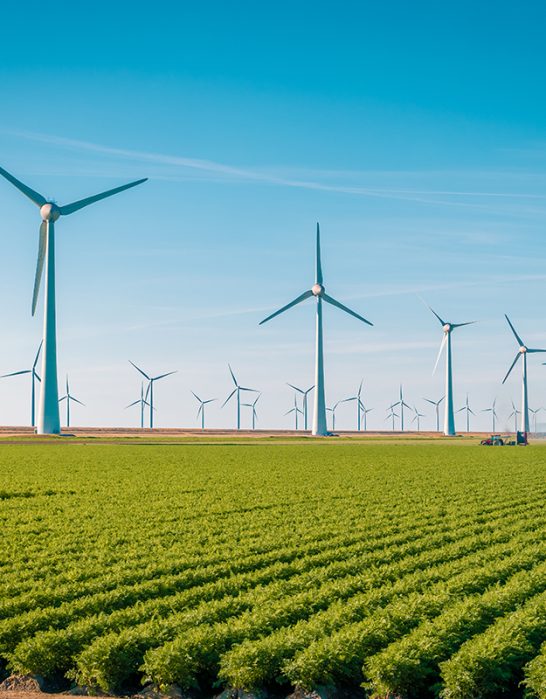 94% Overall Customer Satisfaction

An Accredited Member Since 2009

Over 100 Years of Industry Experience
Participation in the program is subject to the Terms & Conditions of the Agreement between the City and AEP Energy.¹ AEP Energy's price excludes utility distribution and transmission charges and other utility charges and fees. There is no guarantee of savings under the Aggregation Program. You may terminate your agreement early without penalty. For more information, call toll free 1-888-307-0264, write to: AEP Energy, PO Box 340, Zelienople, PA 16063-2300, or visit AEPenergy.com.