How to Compare
Know your options. Choose what fits.
When it comes to energy supply, you have options. But just like anything you buy, there are good and bad choices. Keep reading to learn more about how to compare energy suppliers and make the choice that fits your needs best.
Know your options
Let's do this together.
We've helped more than 525,000 people become AEP Energy customers. So we know the idea of energy choice and selecting the right company can be a bit confusing. Don't worry. We're help to help. Stay with us for help on making choices that can help power your future.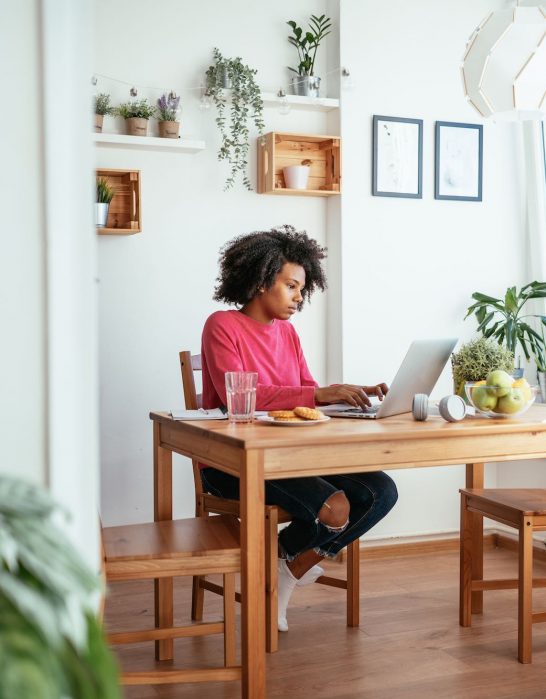 How energy is billed.
When you compare energy plans, it's important to know how the rates are determined. Here's a quick look at the types of information you'll see.
Kilowatt (kw) = 1,000 watts of energy

Kilowatt hour (kWh) = 1,000 watts of energy over one hour (60 minutes)

Per kWh = How electricity is billed. Your total cost is determined by multiplying the rate you pay per hour (for instance 4.25 cents) times the number of kWh your home used (for instance 100).

ccf = 100 cubic feet of energy

mcf = 1,000 cubic feet of energy

Extreme weather can impact energy use, which can increase demand and price.

Prices vary based on location and the availability of power plants and fuels to that location.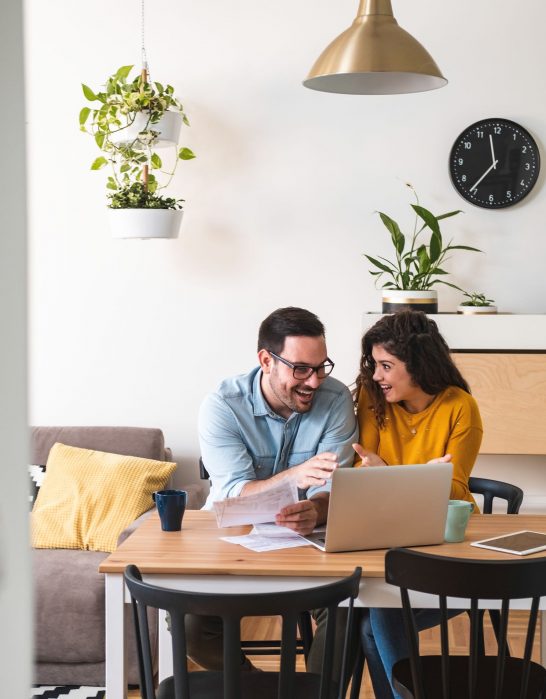 Things to consider
What to look for in a plan.
When you choose an energy plan, the price per kilowatt hour or per cubic foot is very important. However, there are other factors to consider. From the stability of your rate to the types of fees, you'll want to be sure you think about all the features and benefits of your plan.
Are the gifts you're being offered to sign up for a plan related to energy usage? Or are they meant to get you enrolled before increasing your prices?
How are your rates determined and how do they change? For instance, a daily supply charge is what some companies bill you every day, no matter how much energy you use. While the usage charge is based on the energy you actually use.
What happens at the end of your contract?
Are there any hidden costs, such as monthly fees or cancellation fees?
What green energy plans are available? If you plan to enroll in a renewable energy plan, it's important to know the differences between your options.
Terms & Fees
Comparing plan options.
All plans are not the same. Some energy suppliers hit you with unfavorable terms, changing rates, and hidden costs. Before you choose a supplier, be sure you've considered the following.
| Plan Element | Definition | AEP Energy | Other Suppliers |
| --- | --- | --- | --- |
| Introductory Rates | A rate that is valid for the first month(s), but likely to increase after the introductory period expires | All plans are fixed and the price you pay per kWh will remain the same throughout the contract period | Introductory rates with an Early Cancellation Fee that will lock you into a higher rate after the introductory period is over |
| Early Cancellation Fee | The fee you need to pay if you decide to cancel your contract prior to the end of the contract | No Early Cancellation Fees because we believe customers should have a choice to leave at any time if they are not satisfied | Many have offers that seem low, but being locked into a contract with an early cancellation fee may result in paying more than the market demands |
| Monthly Fee | A fixed cost that a retailer charges every month to be with a retail supplier | No fees. The only cost you pay for is for the kWh you use | Offer a low per kWh cost, but require a high monthly cost that results in higher costs per month |
| Variable Rates | A rate that changes every month based on market conditions and that has no upper limit | Offers only fixed rate contracts, so you know how much you pay every month | Often tie variable rates to introductory rates |
| New customer rates | Offers or teaser rates that are available only to entice new customers | Gives loyal current customers the same rate as new customers | Focus on getting new customers by giving them better rates, instead of serving current customers |
| Term Length | The length of your contract | Provides a variety of contract lengths depending on your need | Deliver short-term offers with prices that may skyrocket later |
| Discounts/Incentives | Lower prices or offers that incite you to choose a particular plan | Gives customers monthly Reward Store Dollars that can be redeemed for energy efficient products that can further lower your energy usage and bill | Provide incentives, such as VISA cards that sound appealing up front, but may be a warning that higher rates are soon to follow |
Before making a decision
Understand your needs.
Choosing an energy supplier isn't just about what companies sell. It's also about what you need and how much you trust and believe in them. Here are a few items to think about before you make your decision.
Know What You Use

The amount of energy you consume can impact the type of plan and term length you choose.

Know Your Goals

Think about whether you want to save money, enjoy stable rates, help protect the plan or all of the above.

Know What You Want

Consider if you want a plan that includes innovative features, rewards, no termination fees or something else.

Know the Green Energy Option

Decide whether you want a plan that includes renewable energy features that support a cleaner planet.