Let's keep a good thing going.
If your current electricity price plan with us will be ending soon, you can choose your next fixed price plan online. It is so simple to re-enroll and will take just a few minutes.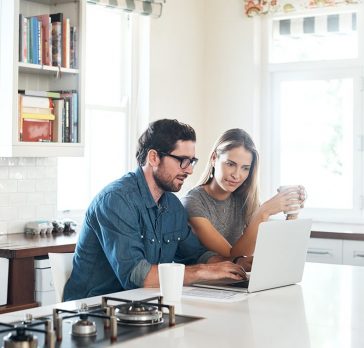 Simply click on My Account at the top of the web page.
Enter your username and password then click "login" to access your account and view your price plan options.
If you do not have an account, click "Need help logging in?" and select "I've never logged in before" to create a new account. Once you've created your account, you can login to access your account and view your price plan options.
On your Account Home page, click on the Available Offers button to see what options are available in your area. If you do not see this button, please give us a call at 1-877-648-1930 as your contract might not be up for renewal yet.

As a current customer, you'll get the same great rates as our new customers when you re-enroll. Select the price plan that works for you and complete the steps.
Enjoy peace of mind that you are with a supplier that you can trust with your home's energy needs and we can continue to proudly serve you!
Reward Store
Stay for the rewards.
When you re-enroll in a new fixed price plan, you can earn Reward Dollars to use in AEP Energy Reward Store, our one-stop online marketplace where you can conveniently shop for energy-saving products for your home.
94% Overall Customer Satisfaction Rating

An Accredited Member Since 2009

Over 100 Years of Industry Experience