How to Compare
Jumpstarting smart energy decisions.
You have electricity supply options. But figuring out what fits your needs best can seem a bit confusing. AEP Energy can help simplify those choices. Just give us a few minutes and we'll give you the tools to choose wisely.
How energy is billed.
When you compare energy plans, it's important to know how the rates are determined. Here's a quick look at the types of information you'll see.
Kilowatt (kw) = 1,000 watts of energy

Kilowatt hour (kWh) – 1,000 watts of energy over one hour (60 minutes)

Per kWh – How electricity is billed. Your total cost is determined by multiplying the rate you pay per hour (for instance 4.25 cents) times the number of kWh your home used (for instance 100).

ccf = 100 cubic feet of energy

mcf = 1,000 cubic feet of energy

Extreme weather can impact energy use, which can increase demand and price.

Prices vary based on location and the availability of power plants and fuels to that location.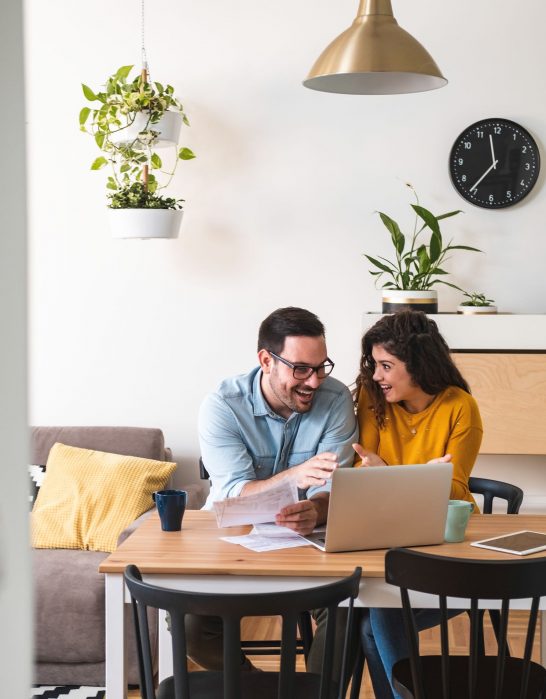 Things to consider
What to look for in a plan.
When you choose an energy plan, the price per kilowatt hour or per cubic foot is very important. However, there are other factors to consider. From the stability of your rate to the types of fees, you'll want to be sure you think about all the features and benefits of your plan.
Are the gifts you're being offered to sign up for a plan related to energy usage? Or are they meant to get you enrolled before increasing your prices?
How are your rates determined and how do they change? For instance, a daily supply charge is what some companies bill you every day, no matter how much energy you use. While the usage charge is based on the energy you actually use.
What happens at the end of your contract?
Are there any hidden costs, such as monthly fees or cancellation fees?
What green energy plans are available? If you plan to enroll in a renewable energy plan, it's important to know the differences between your options.
Before making a decision
Understand your needs.
Choosing an energy supplier isn't just about what companies sell. It's also about what you need and how much you trust and believe in them. Here are a few items to think about before you make your decision.
Know What You Use

The amount of energy you consume can impact the type of plan and term length you choose.

Know Your Goals

Think about whether you want to save money, enjoy stable rates, help protect the plan or all of the above.

Know What You Want

Consider if you want a plan that includes innovative features, rewards, no termination fees or something else.

Know the Green Energy Option

Decide whether you want a plan that includes renewable energy features that support a cleaner planet.
GET STARTED
Choose an energy plan that fits your needs.
Make the smart energy supply decision with AEP Energy. Enrolling is fast, easy and rewarding.