We're bringing good energy to Lancaster.
We are a trusted energy supply provider and can help you manage your energy costs for your home or small business.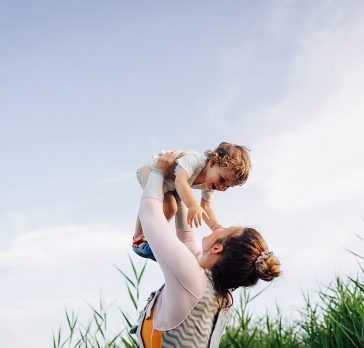 Why AEP Energy
An energy supplier built for you.
When it comes to energy, customers want stability in service and price. Backed by more than 100 years of energy experience, AEP Energy focuses on delivering energy that saves you money and reduces your impact on the planet. We supply energy to more than half a million residential and business customers. Hassle-free switching gets you protected energy rates, green options, and much more.
Competitive Pricing

Receive prices based on current market rates

Renewable Energy

Energy plans that provide planet-friendly alternatives.

Local Customer Service

Get dedicated support from local care advocates and energy consultants
Renewable Energy Plans
Power up. Carbon down.
If you're thinking about switching energy suppliers, think about reducing your carbon footprint, too. With our ECO-Advantage® Plan, you not only get the same power, maintenance, service and bill, you also get the fulfillment that comes with supporting a cleaner environment.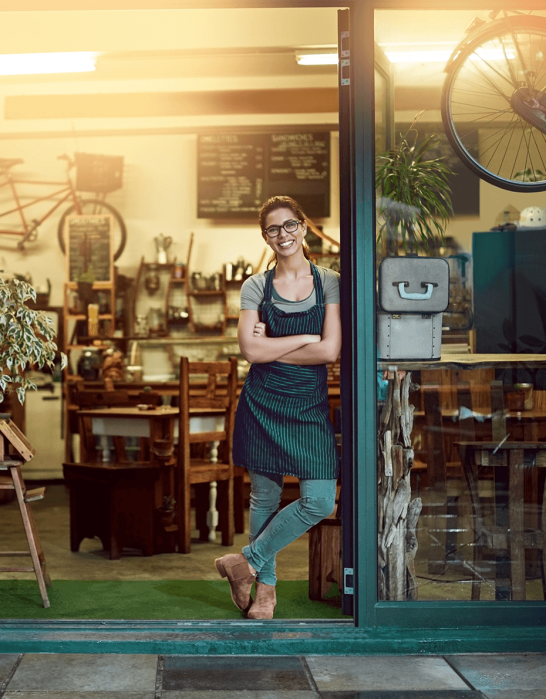 Industry Overview
How does Energy Choice work?
In the old days, the same company that generated energy also delivered it. That led to monopolies, which affected prices and service.

Many states passed rules that separated the energy producers, suppliers, and deliverers. This helped eliminate monopolies.

A limited number of companies in the U.S. generate electricity from raw materials. These producers sell that energy to suppliers.

Suppliers, like AEP Energy, buy energy from producers so customers have access to more options. They work with local utilities to deliver that energy to your home.

No matter which supplier you choose, your local utility company uses its lines and pipes to deliver your energy. They also read meters, do repairs and send your bills.

Access to multiple suppliers means you have the power to select a company that provides the service, price, and innovation you prefer.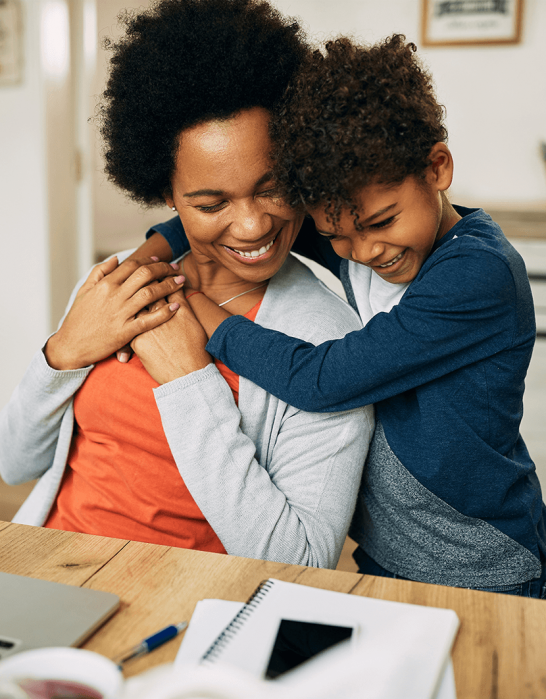 Hear from our customers
Join half a million people who have switched to AEP Energy.
In this day of rising cost, I was pleasantly surprised to find my AEP Energy rates would be dropping on my new agreement. The Customer Service Rep who handled my re-enrollment was very clear in explaining the new rates and terms available and the process was handled in a very short time on the phone. All my documentation arrived in a timely manner as promised. Very happy with the service.

Hank D.

Union City, NJ
AEP Energy beat my current supplier's price by a significant margin. Plus, the online enrollment process was as quick and easy as it could possibly be. After I enrolled, AEP Energy was quick to confirm my enrollment and has since kept in regular contact via email. I highly recommend AEP Energy.

Ray G.

Taylorville, IL
Upon the recommendation of my son, an international meteorologist, I chose AEP Energy for my electricity provider. I originally switched to receive low rates and no cancellation fees, but I was very impressed with the customer service I received when renewing my contract. I have since recommended AEP Energy to a close friend, who indeed signed on, and I will continue to encourage other friends and neighbors to switch to AEP Energy.

Brian T.

Lutherville-Timonium, MD
Great experience with AEP [Energy]! I love that they offer renewable energy which is why I initially chose to use this company. Everything is simple and straightforward, easy first time and re-enrollment process. Would highly recommend.

Katie W.

Philadelphia, PA
You should consider enrolling in AEP Energy as your natural gas supplier. They have a hassle free enrollment process and are completely upfront with their pricing.

Robert J.

Medina, OH
AEP Energy has been great! They send you a reminder when your current rate is about to expire and renewing at a new low rate on their website was extremely easy. There is a nice rewards program also and they send fun, informative emails out every so often. I am very pleased with my AEP Energy experience!

Katrina G.

Jefferson, OH
I have been an AEP [Energy] customer for several years. The company is very reliable, has competitive rates and no cancellation fee. I have told several family members about AEP Energy and they too have switched and they like it also. Their reward store is just another plus.

Barbara J.

Erie, PA