Get with The Program
An Approach to Unlocking Energy Efficiency.
Secure your spot! The registration deadline for this webinar is Friday, July 9.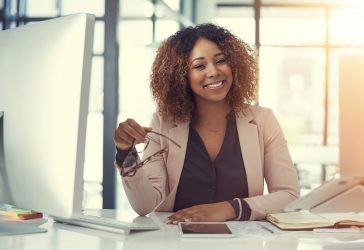 build an energy efficiency program
Energy efficiency is the foundation of a successful renewable energy strategy.
Sustainability and renewable energy goals are now a standard for many commercial organizations. Before entering into a long-term renewable energy commitment to meet those goals, it's essential to determine how much renewable energy you need to purchase. However, that can be challenging because 30 percent of energy is wasted in commercial facilities1.
In this webinar, our energy experts will explore how taking a programmatic approach to your organization's energy efficiency sets you up for long-term success, saves you money and provides an accurate baseline for your renewable energy strategy.
Attendees will learn:
Best practices to permanently reduce energy waste and increase efficiency
Tips to develop a holistic, long-term energy efficiency strategy
Advantages of a programmatic approach to gain organizational buy-in
Webinar details:
Wednesday, July 14
3:00 – 4:00 p.m. EST
The webinar will be hosted on Microsoft Teams. After you register, you will receive a confirmation email with details regarding how to log in to attend the webinar

If you can't attend the live webinar, enter your email address below and we'll send you the recording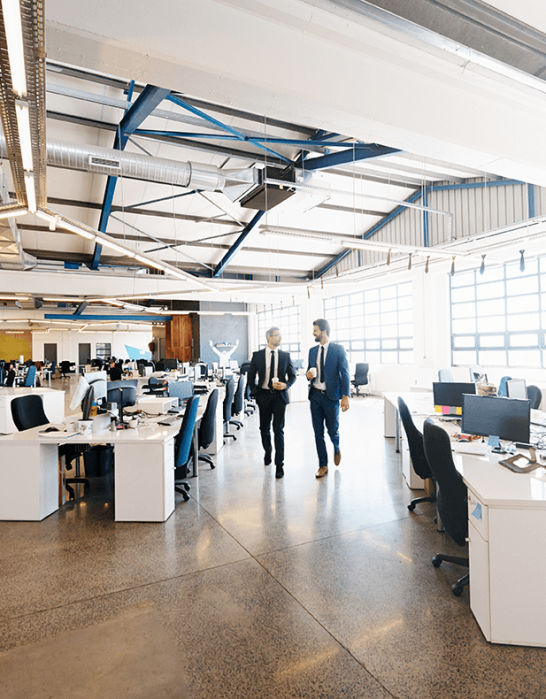 Can't Attend?
If you can't make it to the live webinar, enter your information below and we'll email you a copy of the recorded webinar after July 14. If there's a reason you can't attend, please enter it below. We appreciate your feedback and want to make sure our webinars work for you!
AEP Energy is redefining the future of energy.
To learn more about AEP Energy's capabilities, check out our brochure.
¹U.S. Environmental Protection Agency