Free Webinar: Secure your spot early
Energy Market Webinar
Register today! The webinar is Thursday, September 29.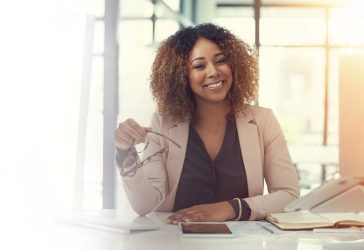 Extreme volatility in the energy markets and customer demands for access to renewable energy are presenting new challenges for professionals involved in the site selection process. However, with these challenges come opportunities – opportunities to differentiate and provide value-added services to site selection clients.
With an increased focus on sustainability, access to viable renewable energy to support efforts to decarbonize operations and supply chains have become critical factors to consider. Understanding historical trends and future forecasts in energy market pricing, integration of renewables and external market impacts can help to inform the site selection process.
In this webinar, our experts will provide a US energy market outlook to highlight trends in energy costs and growing options in the renewable energy landscape.
Energy Market Trends – from stability to volatility, key trends and drivers will be discussed for electricity and gas by region
Utility Rates – an overview of historical trends from utilities across regions with key drivers and forecasted outlook for what to expect
Renewable Energy Landscape – regional overview of renewable energy options, accessibility and high-level considerations
Webinar Details
Thursday, September 29
2:00 p.m. EST
The webinar will be hosted on Microsoft Teams. After you register, you will receive a confirmation email with details regarding how to log in to attend the webinar.
AEP Energy is redefining the future of energy.
To learn more about AEP Energy's capabilities, check out our brochure.