Energy management done right.
Whether it's energy supply, renewables or energy efficiency, our energy experts will partner with you to identify a solution that brings you the most value.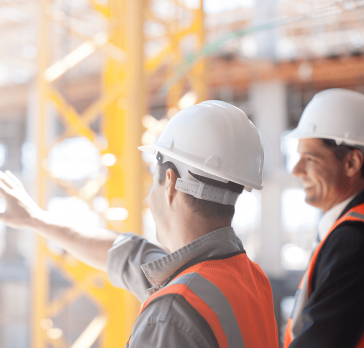 WHY AEP ENERGY
Delivering end-to-end custom energy solutions.
With our comprehensive analytical tools and services, our energy experts will partner with you to identify, design, implement and optimize a custom energy solution that offers your business the most value. We'll assess all domains including energy supply, sustainability and renewables, as well as energy efficiency and technology so you know your options.
Energy Supply

Sustainability and Renewable Energy

Energy Efficiency and Technology
Energy Supply Management
Optimize your energy supply.
Our holistic, integrated and market insight-driven energy procurement strategies can help you achieve superior, long-term results for energy cost control and stability.
We'll partner with you to:
Decide what energy supply option to buy and when
Manage your energy procurements and strategies
Provide ongoing market insight and advisory
Refine and optimize your energy strategy through our proprietary analytics-driven market monitory program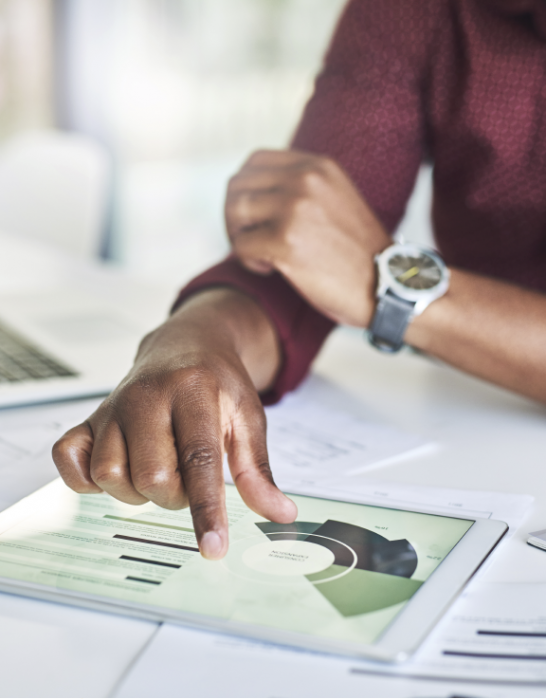 Sustainability and Renewable Energy
Discover the right renewable solution.
Is your organization interested in exploring renewable energy options, but you're not sure where to start? Our comprehensive analytical services support the development, implementation and optimization of your renewable sourcing and energy sustainability strategies.
We'll partner with you to:
Understand your renewable energy options
Recognize financial and environmental impacts of different renewable strategies
Develop and execute a renewable energy sourcing strategy
Manage and optimize your renewable energy positions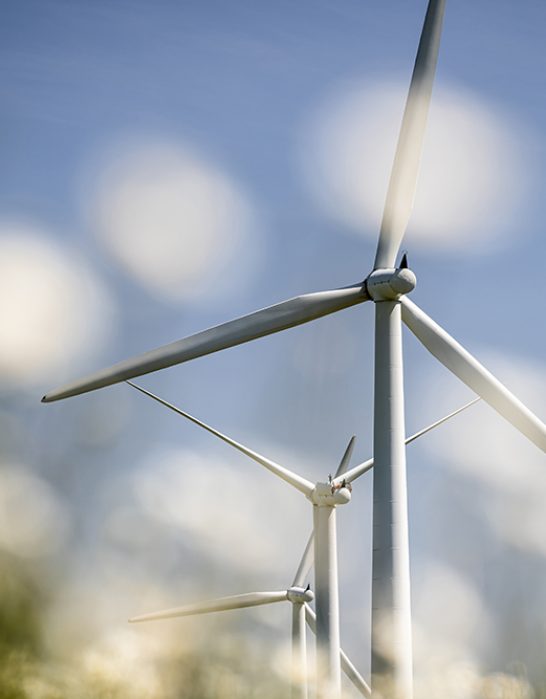 Energy Efficiency and Technology
Utilize data to increase efficiencies.
Your business will gain enhanced energy efficiency and resiliency through the application of our advanced energy data analytics and integrated technology solutions.
Our team will work with you to:
Implement an advanced data analytics program to benchmark your portfolio of sites
Optimize facility performance and reduce cost of operations
Evaluate and develop strategies to deploy onsite efficiency and behind-the-meter (BTM) technology solutions through a turnkey program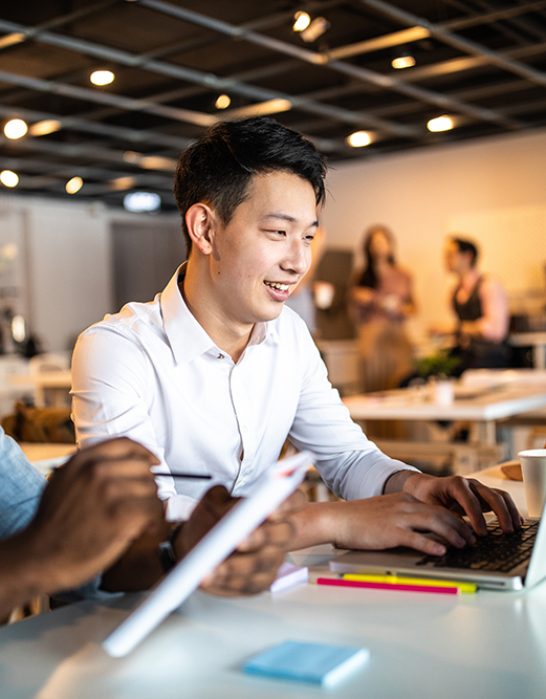 Learn More
Discover your
custom solution.
Our Sales Representatives are available to help you identify the right plan for your organization.
Contact Us or call 866-258-3782 to get started today.